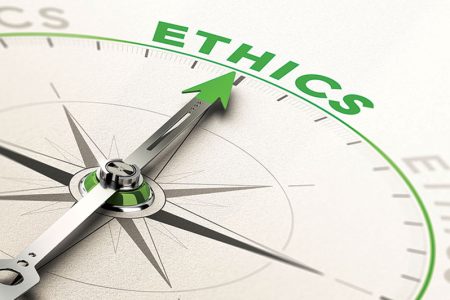 If your temporary work-at-home situation has become permanent, AAPC's Code of Ethics will keep you on course. In these ever-changing times, one thing is clear: Working remotely is here to stay. When ...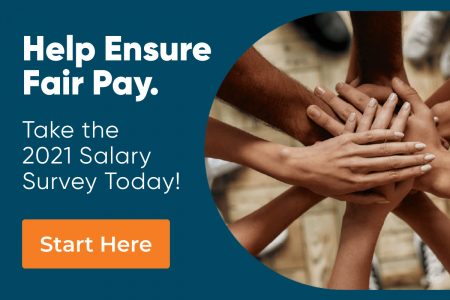 Legitimize your worth to employers and enter to win a prize. It's that time of year when AAPC surveys its membership of more than 200,000 healthcare business professionals for the purpose of com...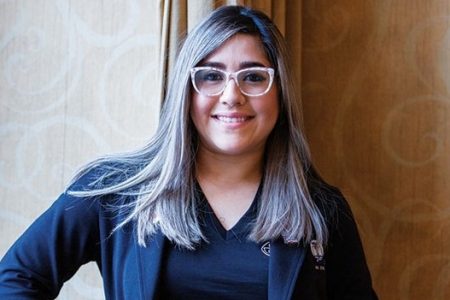 AAPC's Member of the Month: Michelle Rivero, CPC,...