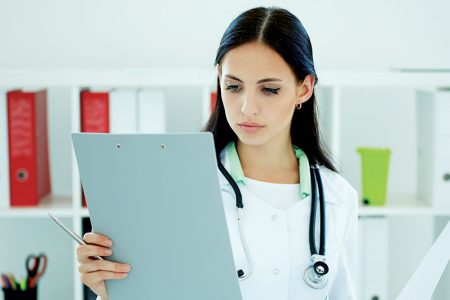 Side by side, the 1995 and 1997 Documentation Guidelines and the 2023 CPT® E/M Services Guidelines aren't so different. Some hospitals and coding and billing entities are under the impression that the ...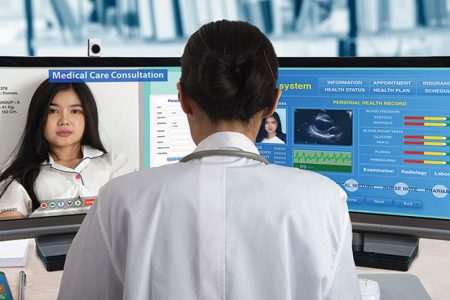 Timely, thorough medical record charting guards against lawsuits and revenue loss. What is the appropriate time frame for completing medical record documentation in the office setting? According to Med...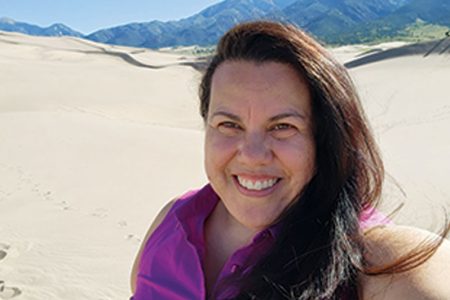 I Am AAPC: Kim Montenegro, CPC, CPB, CPMA, CPPM, CRC,...