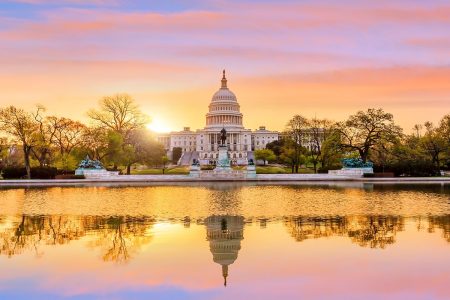 HEALTHCON 2022 in Washington, D.C., is coming quickly! This will be yet another unforgettable event for medical billers, coders, and other healthcare business professionals. Come take in the sheer beau...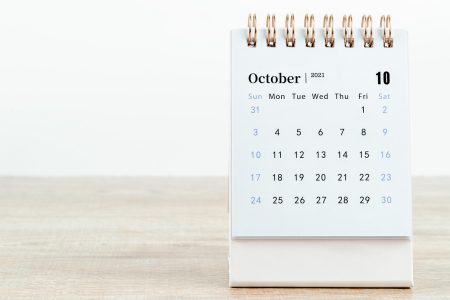 Take 5 to stay up to date on medical coding news. Aside from the annual update to ICD-10-CM, October brought us news of COVID-19 waiver status, a new telehealth place of service code, a new National Co...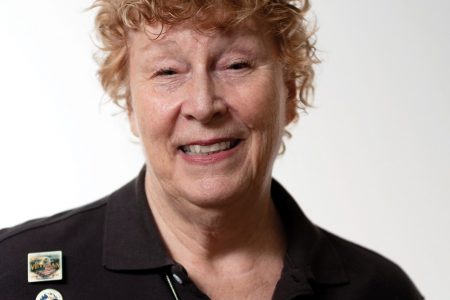 AAPC's Member of the Month: Veteran Mary Wood, CPC,...