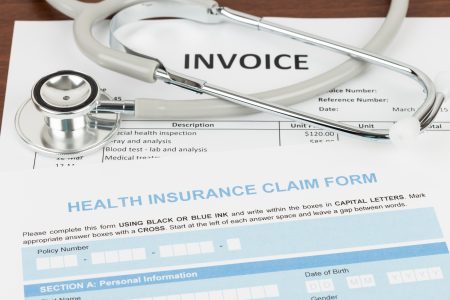 Understand the additional work required to receive rightful payment. When a procedure exceeds the normal range of complexity, modifier 22 Increased procedural services may come into play. But difficult...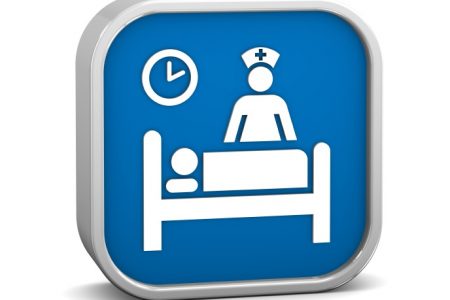 42 FAQs clarify the finer points of billing during the three-day payment period. A Dec. 3, 2020, MLN Matters® article reaffirms appropriate billing procedures and compliance associated with the three-d...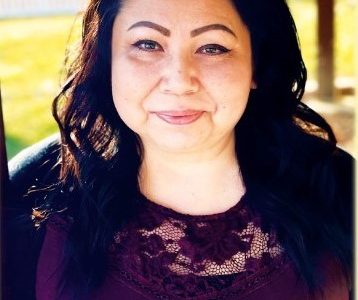 I Am AAPC: Linda Vargas, CPC, CPCO, CPMA, CPC-I, CCC, CEMC,...