H1N1 Vaccine Recommended for Certain High-risk Groups
By admin aapc
July 30, 2009
Comments Off

on H1N1 Vaccine Recommended for Certain High-risk Groups
During a summit held July 9 at the National Institutes of Health (NIH) in Bethesda, Maryland, Health and Human Services (HHS) Secretary Kathleen Sebelius said a vaccine should be ready by mid-October for those at high-risk for contracting the Influenza A (H1N1) virus (AMNews, July 20).
On July 29, the Advisory Committee on Immunization Practices (ACIP)—an advisory committee to the Centers for Disease Control and Prevention (CDC)—recommended that novel H1N1 flu vaccine be made available first to the following five groups:
Pregnant women
Health care workers and emergency medical responders
People caring for infants under 6 months of age
Children and young adults from 6 months to 24 years
People aged 25 to 64 years with underlying medical conditions (e.g. asthma, diabetes)
Combined, these groups would equal approximately 159 million individuals (www.flu.gov).
Latest posts by admin aapc
(see all)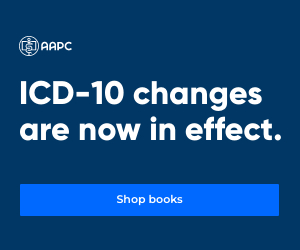 No Responses to "H1N1 Vaccine Recommended for Certain High-risk Groups"