Therapists Required to Submit Threshold Exception Request by Year-end
By admin aapc
In Audit
September 10, 2012
Comments Off

on Therapists Required to Submit Threshold Exception Request by Year-end
If your office provides physical therapy (PT), speech-language pathology (SLP), or occupational therapy (OT) services, you may receive a letter titled "Notification of Request for Exception Requirements for Therapy" from the Centers for Medicare & Medicaid Services (CMS). All therapy services rendered above the $3,700 threshold set by Congress are subject to manual medical review. Beginning Oct. 1, some therapy providers will also be required to submit requests for exceptions (pre-approval for up to 20 therapy treatment days for beneficiaries at or above the $3,700 threshold).

The requirement to submit an exception request will be phased in over the next three months. Therapy providers will be assigned to one of the following three groups or phases.
Phase I October 1 to December 31, 2012
Phase II November 1 to December 31, 2012
Phase III December 1 to December 31, 2012
You can find your assigned phase here. If you do not find your national provider identifier (NPI) number on the list, then you are in Phase III.
Latest posts by admin aapc
(see all)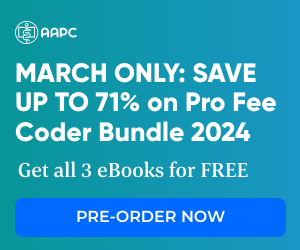 No Responses to "Therapists Required to Submit Threshold Exception Request by Year-end"