HHS Preparing to Open FDA Offices Overseas
By admin aapc
November 3, 2008
Comments Off

on HHS Preparing to Open FDA Offices Overseas
To better safeguard the supply of food and medicines imported into the United States, the U.S. Department of Health and Human Services (HHS) will send the first U.S. Food and Drug Administration (FDA) staff to China, India, Europe, and Latin America before the end of 2008, HHS Secretary Mike Leavitt announced in an Oct. 16 news release.
"In the past year, we've upgraded labs and equipment, hired additional staff, and begun implementing product safety agreements with key trading partners, including China," Secretary Leavitt said.
HHS says department officials are also working to conclude Memoranda of Understanding with Belize, Costa Rica, the Dominican Republic, El Salvador, Guatemala, Honduras, Mexico, Nicaragua, and Panama to work together on product safety. Their collaborations could include sharing respective regulatory systems information and joint workshops and training on the safety of food and medical products. The parties will also find opportunities for joint training for food-borne illnesses and the oversight of food traded internationally.
Some proposals in the action plan require new authorities to be granted by Congress, but to date no legislation has passed, HHS said. Examples include the following:
Authorizing the department to accredit highly qualified third parties to evaluate compliance with HHS/FDA requirements.

Authorizing HHS/FDA to require certification of designated high-risk products as an additional condition of importation.

Authority to refuse admission of imports from a firm that delays, limits, or denies HHS/FDA access to its facilities.

Empowering HHS/FDA to issue a mandatory recall of food products when voluntary recalls are not effective.
Last year, the United States imported more than $2 trillion worth of products, from roughly 825,000 importers, through over 300 ports–of-entry, HHS said.
Latest posts by admin aapc
(see all)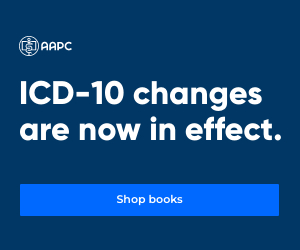 No Responses to "HHS Preparing to Open FDA Offices Overseas"