The Top 3 Reasons Your Claims Get Denied
There are plenty of reasons an insurer might deny your claims, but the most common billing errors are also the simplest and easiest to correct. Here are the top 3:
1. Incorrect and/or incomplete patient identifier information (e.g., name spelled incorrectly; date of birth or soc. sec. number doesn't match; subscriber number missing or invalid; insured group number missing or invalid)
Solution: Verify patient demographic and insurance information at EVERY visit. Ask permission to photocopy the patient's state-issued identification (passport, drivers license, etc.) and insurance card, so that you are sure to have the proper spelling, group numbers, etc., on hand.
2. Coverage terminated
Solution: Verify insurance benefits prior to services being rendered. 
3. Services non-covered/Require prior authorization or precertification
Solution: Here again, you should contact the patient's insurance and confirm coverage prior to services being rendered. You'll end up with angry customers if you bill a patient for non-covered charges without making them aware that they may be responsible for the charges before their procedure.
Latest posts by admin aapc
(see all)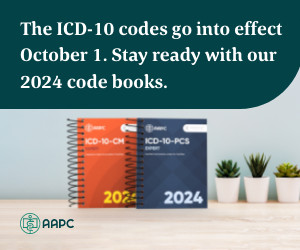 8 Responses to "The Top 3 Reasons Your Claims Get Denied"