FDA Seizes Contaminated Heparin
By admin aapc
In Coding
November 18, 2008
Comments Off

on FDA Seizes Contaminated Heparin
The U.S. Food and Drug Administration (FDA) seized 11 lots of contaminated heparin—a blood thinner drug—from Celsus Laboratories Inc. on Nov. 6, according to an FDA news release.
The 11 lots consisted of five lots of Heparin Sodium Active Pharmaceutical Ingredient (API) and six lots of Heparin Lithium. These products were manufactured in China and found to be contaminated with over-sulfated chondroitin sulfate (OSCS)—a substance that mimics heparin's anticoagulant activity.
The FDA learned in January 2008 of OSCS contaminant in injectible drugs containing heparin being linked to multiple adverse events and deaths. As a result, the agency began an inspection and import controls program to remove contaminated heparin products from the marketplace. Upon learning of the possible contamination, Celsus released a statement on April 16, 2008 that read, in part:
"In light of the recent concern about contaminated heparin, Celsus Laboratories is offering for consideration by regulatory agencies and industry, strong anion exchange high performance liquid chromatography (SAXHPLC) as an alternative method for the quantitative analysis of heparin-like glycosaminoglycans in Heparin Sodium USP."
The agency warned Celsus in an April 2008 inspection and again in a May 8, 2008 letter that its actions to notify the public of the contaminated heparin were insufficient to ensure an effective recall.
Latest posts by admin aapc
(see all)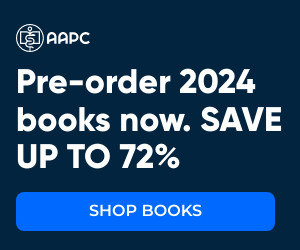 No Responses to "FDA Seizes Contaminated Heparin"