Catheter Codes Cause Confusion
By admin aapc
In Coding
November 2, 2009
Comments Off

on Catheter Codes Cause Confusion
National Heritage Insurance Company (NHIC) issued a notification update Oct. 14 to clarify its coding and utilization guidelines for certain male external catheters supplied to Medicare beneficiaries.
There appears to be some confusion among durable medical equipment (DME) suppliers regarding proper coding for male external catheters.
According to the DME Medicare Administrative Contractor (MAC) for Jurisdiction A, data analysis suggests that suppliers may be using A4326 Male external catheter with integral collection chamber, any type, each when they should be using A4349 Male external catheter, with or without adhesive, disposable, each.
HCPCS Level II code A4349 is for a standard male external catheter that is typically changed daily. Whereas HCPCS Level II code A4326 describes a special male exdwelling catheter. Products described by this code, such as the AlphDry System by AlphaDry Medical, are made of plastic or rubber and designed to be washed and reused. The manufacturer recommends product replacement every 15 days.
Effective for claims submitted to NHIC on or after Nov. 1, the only products that may be billed using A4326 are those that have undergone coding verification review by the Pricing, Data Analysis, and Coding (PDAC) contractor and that are listed in the DME Coding System (DMECS) product classification list on the PDAC Web site.
Latest posts by admin aapc
(see all)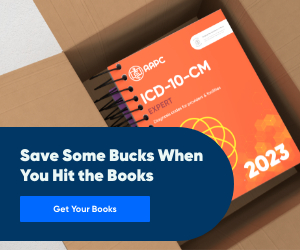 No Responses to "Catheter Codes Cause Confusion"