CMS Proposes New PPS for FQHCs
By admin aapc
In CMS
September 30, 2013
Comments Off

on CMS Proposes New PPS for FQHCs
In a proposed rule released Sept. 18, the Centers for Medicare & Medicaid Services (CMS) recommends a new prospective payment system (PPS) for federally-qualified health centers (FQHCs). CMS estimates FQHCs will see an approximate 30 percent pay increase for Medicare Part B services paid under the new PPS, which the Affordable Care Act directs CMS to implement beginning Oct. 1, 2014.
Payment is a single encounter-based per diem rate, per Medicare patient. This rate would be calculated based on the average cost per encounter, estimated to be $155.90.
The new PPS also would take into account and make rate adjustments for the type, intensity, and duration of FQHC services, as well geographic location.
Coinsurance would be 20 percent of the provider's charge or the PPS encounter rate, whichever is less.
The proposed rule will appear in the Sept. 23 Federal Register. CMS is accepting public comment until Nov. 18.
Latest posts by admin aapc
(see all)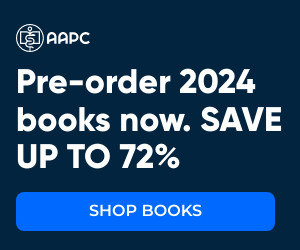 No Responses to "CMS Proposes New PPS for FQHCs"