OIG Work Plan Release Is Pushed to January
In Audit
October 30, 2013
Comments Off

on OIG Work Plan Release Is Pushed to January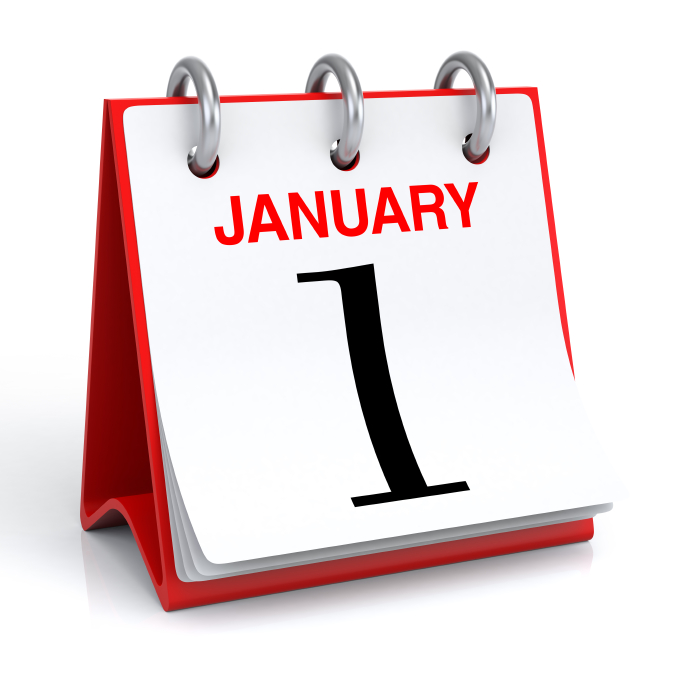 If you want to get a jump start on your practice or hospital's auditing and monitoring program as part of your compliance plan for 2014, you'll have to wait. The U.S. Department of Health & Human Services (HHS) Office of Inspector General's (OIG) 2014 Work Plan will not be released until January 2014.
The OIG Work Plan is usually released each year in early October, and it lists all activities the OIG plans to audit and inspect for the following year. These regularly-scheduled audits give you insight into issues the OIG is concerned about, so you can find and fix issues before the government does.
According to HHS, "This change from the usual October release will better align with priorities OIG has set for the coming year, a time of continuing fiscal challenges."
Stay tuned for more coverage on the 2014 OIG Work Plan, and how it can help your compliance program, in AAPC news and AAPC Cutting Edge.
Latest posts by Michelle Dick
(see all)