Refresh Your Chargemaster in the New Year
In Billing
January 2, 2014
Comments Off

on Refresh Your Chargemaster in the New Year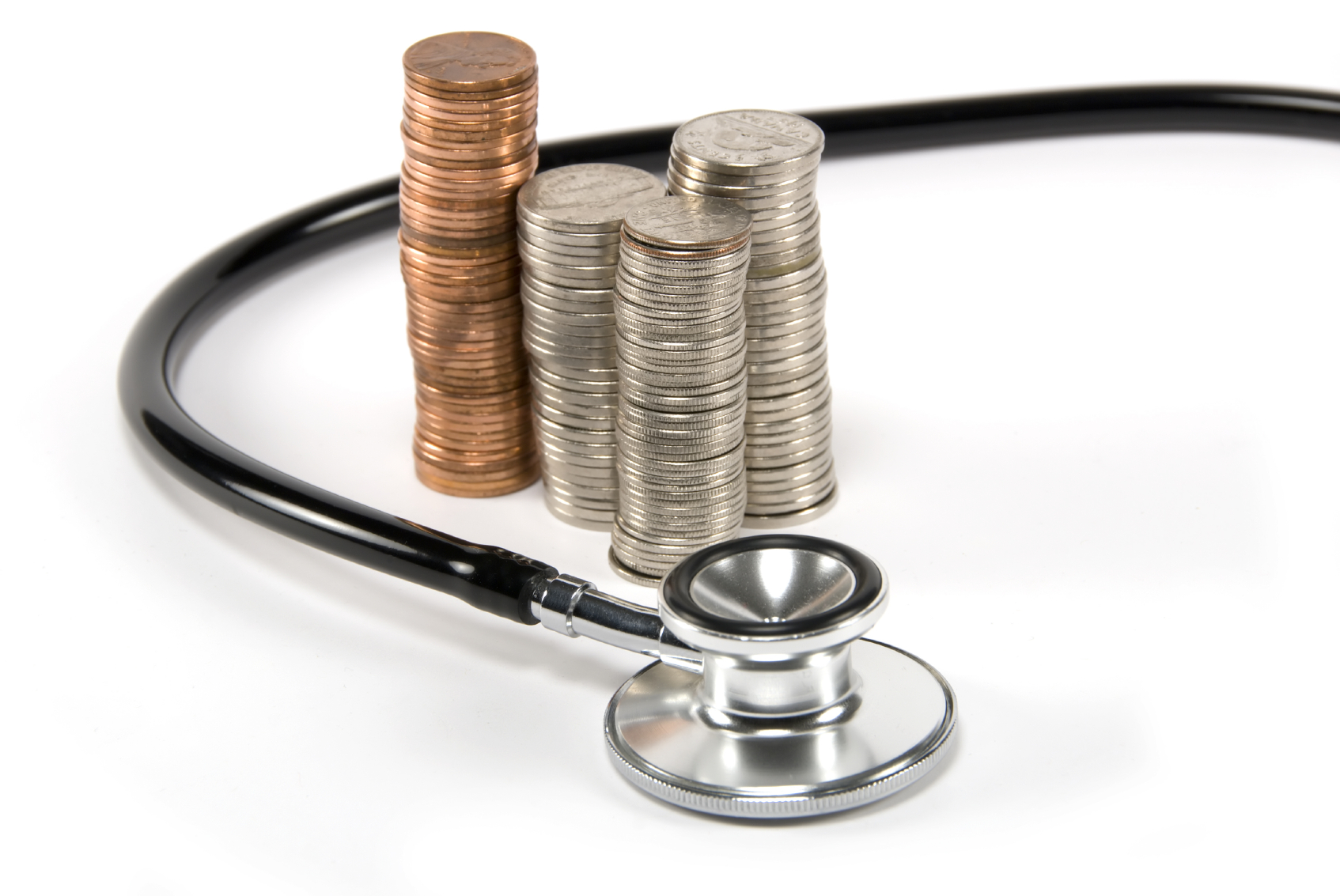 A facility's charge description master (CDM), or "chargemaster," lists the prices of all services, procedures, and goods for which a separate charge exists. Facilities must establish charges that comply with regulatory guidelines to ensure proper payment. With code changes set to take affect Jan. 1, now is the perfect time to update your facility's chargemaster.
How to Calculate Costs and Charges
Charges in the CDM should be consistent and cost-based. Keep in mind that Medicare uses a facility's charges and cost report statistics to determine diagnosis-related groups (DRGs) and ambulatory payment classifications (APCs) payments. At the minimum, charges should be determined using a facility's cost divided by the appropriate cost-to-charge ratio (CCR) from the cost report.
Consider the big picture when calculating costs: For instance, when determining the cost of supplies, include not only the purchase price to the facility, but also delivery, storage, overhead, and other related costs. Some facilities use cost accounting systems to determine the true costs that are incurred in a given area of a facility, such as the hourly cost of using an operating suite.
One Update Per Year May Not Be Enough
Coding regulations may change throughout the year. Because coding regulations drive a facility's CDM, it is imperative that updates are reflected in the CDM to assure correct reporting. Consider reviewing your CDM at least quarterly. Third-party payer contracts may even require periodic CDM updates.
As updates are implemented, be sure to archive all changes to the CDM. The facility should be able to "look back" on past claims and evaluate them against the CDM as it existed at the time the claim was filed. Date all files, and archive old files in a separate folder.
Latest posts by John Verhovshek
(see all)