Essentials of CMS' New "Two Midnight" Rule
In Billing
January 2, 2014
Comments Off

on Essentials of CMS' New "Two Midnight" Rule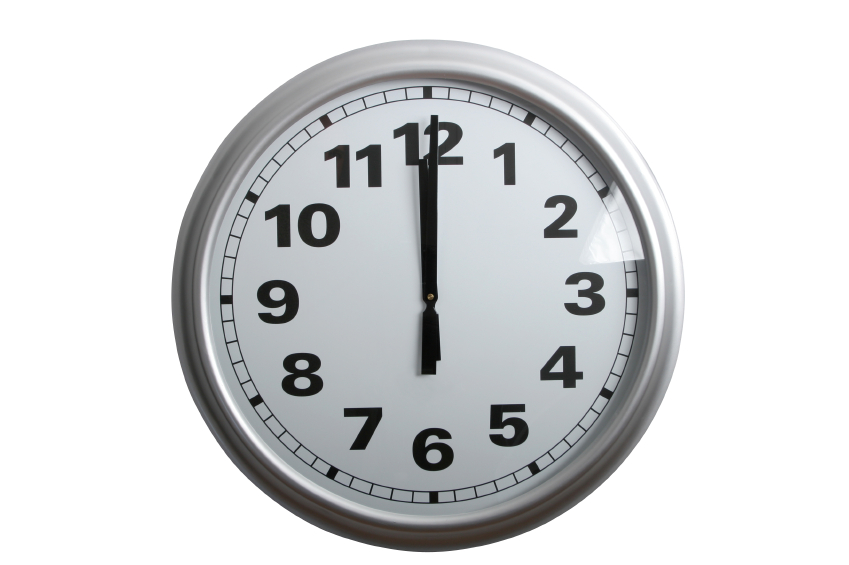 As part of the 2014 Inpatient Prospective Payment System (IPPS) final rule, the Centers for Medicare & Medicaid Services (CMS) redefined the meaning of "inpatient" vs. "outpatient" in the facility setting. The so-called "two midnight rule" specifies that if a patient's stay spans fewer than two midnights, the hospital in the majority of cases will be paid on observation (outpatient) status, rather than inpatient status.
Hospital stays spanning two or more midnights following formal admittance as an inpatient will be presumed to be "reasonable and necessary for inpatient status," as long as the stay at the hospital is medically necessary. And, "absent evidence of systematic gaming or abuse," contractors will not routinely review claims spanning two or more midnights after admission, CMS said.
The opposite will be true for inpatient claims not spanning the designated timeframe. Beginning March 31, 2014, Medicare administrative contractors (MACs) and recovery auditor contractors (RACs) will conduct prepayment patient status reviews for claims spanning less than two midnights. Claims that do not comply with the new rule will be denied. Hospitals may rebill Part B inpatient service claims denied because the inpatient admission was determined not to be reasonable and necessary.
Exceptions to the two midnight rule will be made when services are proven to be medically necessary, or if admission is required to provide an "inpatient only" procedure. Additionally, critical access hospitals (CAH) are exempt from MAC and RAC reviews.
For hospitals, the key focus should be to alert physicians of the importance of documenting the admission order in such a way that clearly illustrates and justifies the need for inpatient admission. According to CMS:
Review contractors' expectations for sufficient documentation will be rooted in good medical practice. Expected length of stay and the determination of the underlying need for medical or surgical care at the hospital must be supported by complex medical factors such as history and comorbidities, the severity of signs and symptoms, current medical needs, and the risk of an adverse event, which review contractors will expect to be documented in the physician assessment and plan of care. CMS does not anticipate that physicians will include a separate attestation of the expected length of stay, but rather that this information may be inferred from the physician's standard medical documentation, such as his or her plan of care, treatment orders, and physician's notes.
To learn more about the two midnight rule, CMS offers guidance in the form of Frequently Asked Questions.
Latest posts by John Verhovshek
(see all)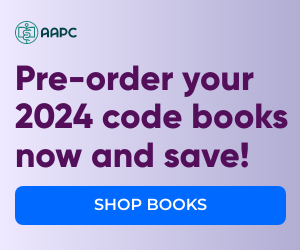 No Responses to "Essentials of CMS' New "Two Midnight" Rule"