Patients Often Win When They Appeal Directly
By Brad Ericson
In Billing
April 24, 2014
Comments Off

on Patients Often Win When They Appeal Directly

Direct appeals by patients to insurers or state regulators can be successful approximately half the time, depending on where you live, according to recent studies.
Public radio and Kaiser Health News looked at what happens when a patient appeals directly for denied coverage or a claim, and the results average about 50/50. Even before the implementation of the Affordable Care Act (ACA), results were often positive. But the ACA improved patients' chances by creating national standards, which allow appeals to a payer and, if necessary, a third party.
Capital Public Radio in Sacramento analyzed multiyear data from California and also found that nearly half the time a patient appeals a denied health claim to the state's regulators, the patient wins.
A 2011 GAO report sampling data from a handful of states before the health law took effect found that patients were successful 39 to 59 percent of the time when they appealed directly to the insurer. When appealing to a third party (such as the state insurance commissioner), patients also were often successful in getting the service in question – winning as many as 54 percent of such decisions in Maryland, for example.
Latest posts by Brad Ericson
(see all)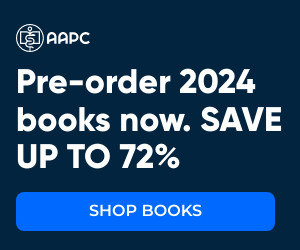 No Responses to "Patients Often Win When They Appeal Directly"