OIG Exercises Expanded Authority Granted in ACA
In AAPC News
May 14, 2014
Comments Off

on OIG Exercises Expanded Authority Granted in ACA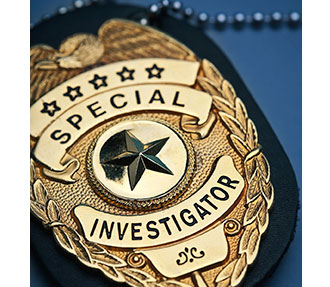 The Office of Inspector General (OIG) issued a proposed rule May 12 to amend the civil monetary penalty (CMP) rules at 42 CFR parts 1003 and 1005, which the agency is authorized to do under the Affordable Care Act of 2010 (ACA).
ACA provides for CMPs, assessments, and exclusion for:
Failure to grant OIG timely access to records;
Ordering or prescribing while excluded;
Making false statements, omissions, or misrepresentations in an enrollment application;
Failure to report and return an overpayment; and
Making or using a false record or statement that is material to a false or fraudulent claim.
ACA significantly expanded OIG's authority over federal healthcare programs, and the agency is proposing to codify these changes.
The OIG is also proposing:
To reorganize 42 CFR part 1003 to make the regulations more accessible to the public and to add clarity to the regulatory scheme.
An alternate methodology for calculating penalties and assessments for employing excluded individuals in positions in which the individuals do not directly bill the federal healthcare programs for furnishing items or services.
To clarify the liability guidelines under OIG authorities.
Comments are being accepted on this proposed rule through July 11, 2014, 5 pm EST.
Source: Federal Register, Vol. 79, No. 91
Latest posts by Renee Dustman
(see all)