Employ Free Training Tools
July 1, 2014
Comments Off

on Employ Free Training Tools
Take advantage of five resources to help educate your healthcare organization staff.
By Jose "Joe" Ascensio
Looking for low-priced training for your employees can be like finding a needle in a haystack. More often than not, the training is either too expensive or too generic. An alternative is to create your own training solutions. It may sound scary, but there are hundreds of tools out there to help, and some are even free! Here are five free tools that offer practical solutions for your various training needs, such as cross training, new hires, standard operating procedures, etc.
Jing by Techsmith
(www.techsmith.com/jing.html)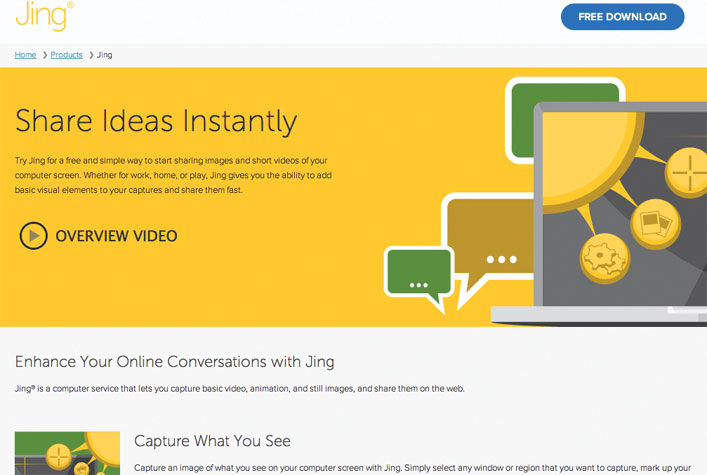 Jing is a screen capture and screen recording program. Anything you can put on your screen can be captured and recorded with narration. Just think of the possibilities: Show a new employee how to make an appointment for a patient; make a series of videos to show nursing staff how to update online charts; or record stepped out guidance for ICD-10 code selection. You can even create videos for your website that instruct patients on how to fill out necessary health forms, or how to prepare for a procedure.
Jing is easy to use, and the Techsmith website has several demo and training videos. Videos can be saved to your computer or uploaded to a free site so you can send the hyperlink in an email. This video recording tool does come with a limit: Recordings cannot exceed five minutes.
To create clearer-sounding training videos, you can record using a headset with a microphone (a headset costs approximately $25, and can be purchased from an electronics or big box store).
Quizlet
(http://quizlet.com/)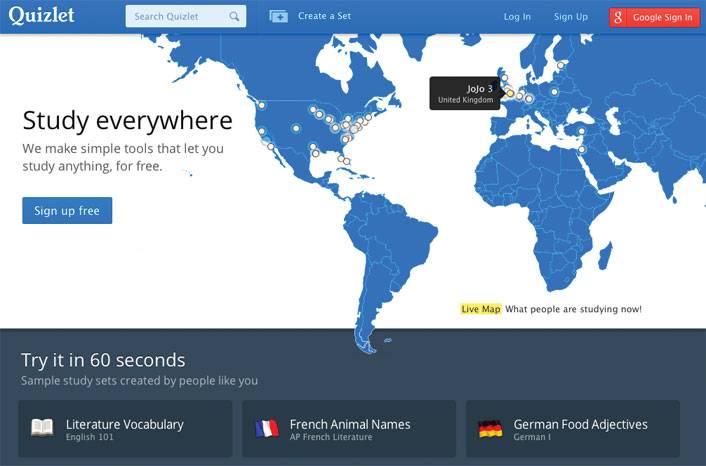 Quizlet makes learning fun using flashcards and study and game modes. The free website contains over 30 million study sets, all of which are user-generated.
To create your own study set, simply type in or upload a file that contains terms and definitions (images work, too) of the study material. You can customize the flashcards to show the phrase and the definition, or you can show only the phrase and require the user to "flip" the card to see the definition. You can even use audio to have Quizlet read the cards to you — in 18 different languages!
Games, such as "Scatter," and a race, allow employees to participate in friendly, interoffice competition.
Vyew
(http://vyew.com/)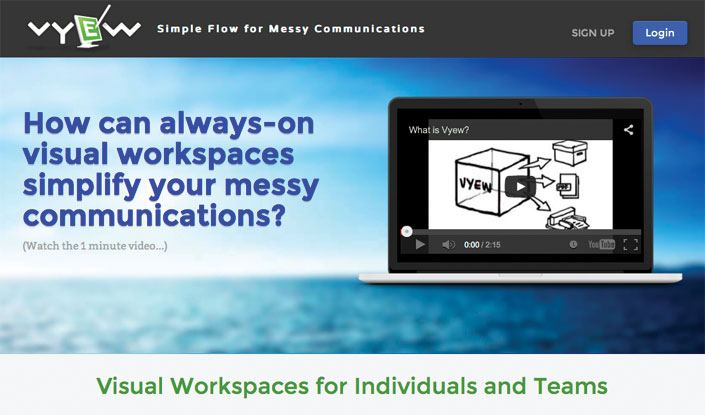 Vyew is an online collaboration tool that is particularly helpful if you have employees at multiple locations. There is no software to install, and Vyew works on any browser. Use it to collaborate across the world or just across town.
You can create one or more meeting rooms, which you can access at any time. While in a meeting, you can upload documents that can be seen by everyone in attendance. Easily mark up documents in real time with the white-boarding and drawing tools. Other means of communication include text chatting, talking using voice over Internet protocol or a standard phone system (within the USA), and voice notes. There's also a built-in webcam video option, so you can put a face to the voice. A moderator can create poll questions and participants can raise a "hand" if they have a question. You can even embed comments (typed or recorded) for everyone to see the next time they enter the meeting room. The content of your meetings is continuously auto-saved.
LibreOffice
(www.libreoffice.org/)

The Internet has transformed the world into a global marketplace; and as such, our co-workers and clients are often from parts unknown. This creates diversity in more ways than one: Beyond the language barrier, employees often deal with incompatible electronic files. LibreOffice is an open protocol suite of programs, including a word processor, spreadsheet, presentation software, drawing program, and database tool. Use it to open and edit various document formats, including Microsoft Office and Publisher, and to create various types of documents, including slideshow presentations, in OpenDocument Format (ODF). LibreOffice is easy to download, and you can start to use it right away.
myicourse
(http://myicourse.com/)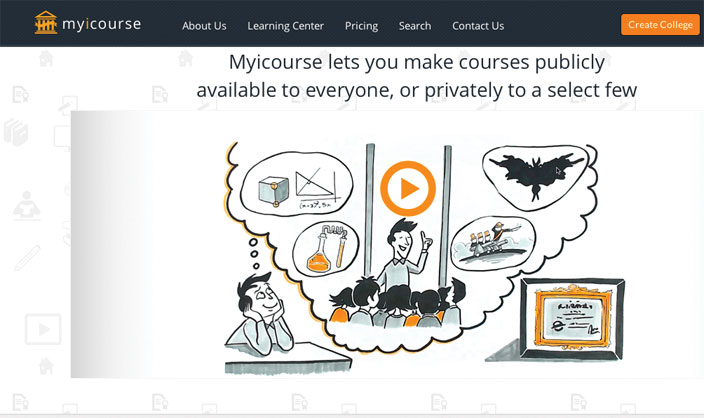 After you create all of your great training solutions, where will you keep them to easily share with your peers or employees? That's where iCourse comes into play.
iCourse is a learning management system that provides a public or private place to build an online classroom. You simply create an account, give your "school" a name, and start to create courses. The courses can contain typed content, audio, video, and even hyperlinks to other online content. iCourse allows you to create surveys and provide a certificate of completion when the "student" has finished the course. This is a great solution for bringing new employees on board or administering mandatory routine courses, such as sexual harassment training or updates about regulation changes.
iCourse is free up to 100 students and 100 courses. If you have more of either or charge for your courses, there are fees.
They say nothing in life is free, but I beg to differ. Try these free training tools and you'll soon learn that the knowledge you share, collaborative meetings you hold, and training materials and online courses you create are priceless. Your employees will be so inspired, they may even teach you a thing or two.
Jose "Joe" Ascensio lives in Kansas City, Mo., where he is system director of academics at Pinnacle Career Institute. He has a master's degree in education, with an emphasis in adult education, and bachelor's degrees in computer information systems. His passions in life are family, technology, and training.
Latest posts by Guest Contributor
(see all)