5 Quick Tips for Financial Success
October 8, 2014
Comments Off

on 5 Quick Tips for Financial Success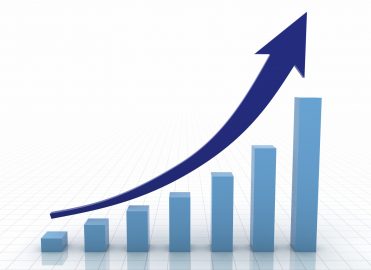 Here are five quick tips to maintain a strong bottom line in your medical practice:
Keep tabs on productivity: Monitoring provider productivity helps to manage providers' compensation expectations, as well as the business' bottom line. Regular reports, tying productivity to revenue, should be reviewed with providers. Maximizing revenue (charges) is number one for financial strength.
Capture all charges: Make sure every service performed is identified and captured on the billing sheet or in the electronic health record (EHR). Providers, nurses, technicians, and any other staff involved in providing services must properly document everything they do. Because medical claims are paid based on procedure and diagnosis codes, documentation and coding must be accurate to ensure no revenue is left on the table. This information also must be captured and reported in a timely fashion.
Send clean claims, the first time: Correct insurance information, demographics, and code entry are imperative the first time a claim is filed. Incorrect information results in denials and delayed payments, which directly affects revenue streams and increases costs.
Institute effective collections policies: Co-pays, deductibles, co-insurance, or past due balances are much, much easier to collect while the patient is in the clinic, versus weeks or months after the visit. Your billing department must have clear, written collection policies, including how to work denials, following up on aging claims, how and when to collect from patients, and when to send claims to collections and write off bad debt. Set metrics that are measured and reviewed with the staff on a regular basis to maintain effectiveness.
Review payer contracted rates periodically to make sure you are negotiating the best rates to maximize revenue opportunities. After ensuring a strong revenue flow, review costs such as liability insurance, cost of supplies, phone contracts, and other operational expenses to make sure you are receiving the best prices available.
Latest posts by John Verhovshek
(see all)