Coding Robot-assisted Surgery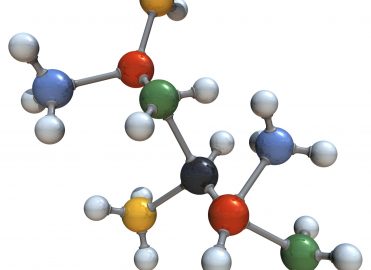 Robotic surgery is covered by routine and customary laparoscopic CPT® and ICD-9-CM coding practices, existing medical policies for advanced laparoscopic surgery, and current payer contract rates. The primary surgical procedure remains laparoscopic: You should not report unlisted procedure codes or modifier 22 Increased procedural services for robotic assistance (except perhaps, for instance, there is no existing laparoscopic code to describe a procedure).
Although any insurance covering minimally invasive surgery (including Medicare) generally covers robotic surgery, no additional payment is made when a robotic surgical technique is used.
For instance, if the surgeon performs radical, nerve sparing prostatectomy with robot assist, the appropriate code is 55866 Laparoscopy, surgical prostatectomy, retropubic radical, including nerve sparing, includes robotic assistance, when performed.
If your payer accepts HCPCS Level II S codes, you may report S2900 Surgical techniques requiring use of robotic surgical system (List separately in addition to code for primary procedure) in addition to the primary procedure code to identify the procedure as robotic-assisted. Note that S codes are not payable under Medicare, and likely won't result in additional payment from any insurer.
Latest posts by John Verhovshek
(see all)
2 Responses to "Coding Robot-assisted Surgery"