Differentiate Venous Injection from Blood Draw
In Coding
October 15, 2014
Comments Off

on Differentiate Venous Injection from Blood Draw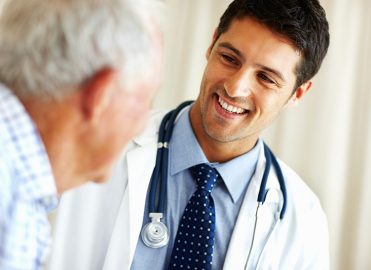 Question: Is 36000 appropriate to report venous blood draw by butterfly catheter to obtain a lab specimen?
Answer: According to the AMA's CPT® Assistant (December 2008; volume 18: issue 12), the correct code in this case is not 36000, but 36415:
Code 36415, Collection of venous blood by venipuncture, should be reported because it describes venipuncture to obtain a blood specimen using either a butterfly or another type of blood collection apparatus. It would not be appropriate to report code 36000, Introduction of needle or intracatheter, vein, because code 36000 involves not only placement of a needle or intracatheter into a vein but is specifically used when a venous injection procedure is being performed. If the venipuncture requires physician's skill, then a code from the 36400-36410 series may be appropriate.
The collection of the specimen by venipuncture is not considered an integral part of the laboratory procedure performed. If both the collection of the specimen(s) by venipuncture and the laboratory procedure(s) are performed, then it would be appropriate to report a code for the collection of the specimen(s) in addition to the appropriate code(s) from the 80000 series for the laboratory procedure(s) performed.
Latest posts by John Verhovshek
(see all)