NCVHS Urges Burwell to Promote ICD-10
By Brad Ericson
In CMS
October 16, 2014
Comments Off

on NCVHS Urges Burwell to Promote ICD-10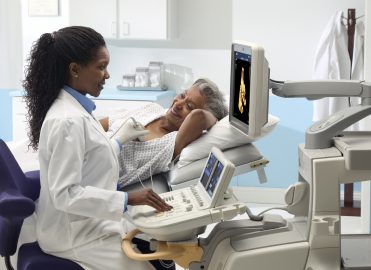 The National Committee on Vital and Health Statistics (NCVHS) called on Health and Human Services Secretary Sylvia Burwell to communicate the need to implement ICD-10 to the United States Congress after stakeholders expressed frustration at the group's ICD coordination and maintenance meeting.
In a letter outlining the HHS committee's recommendations following a June meeting, the NCVHS emphasized the urgency of implementing ICD-10. "Testifiers were consistent in their message that another delay in implementing ICD-10 would add to the already substantial costs of delays arising from stopping and re-starting processes and re-education and training of staff," the letter said. NCVHS said that testifiers also expressed concern that deadlines will be continued to be shifted, that the need to continue efforts to ensure those not ready to implement will have "a pathway for readiness, and that organizations need to use the delay for end-to-end testing.
"HHS and industry leaders should proactively emphasize to Congress the merits of ICD-10, progress made by the health care industry in its readiness to implement ICD-10, and, costs to the health care industry associated with any further delay," the coding watchdog said.
NCVHS also shared attendees' worries over lack of consistency among payers in coordination of benefits and called for clarification in the use of health provider IDs (HPID).

Latest posts by Brad Ericson
(see all)