Primary Care Faces Drastic Medicaid Cuts
December 31, 2014
Comments Off

on Primary Care Faces Drastic Medicaid Cuts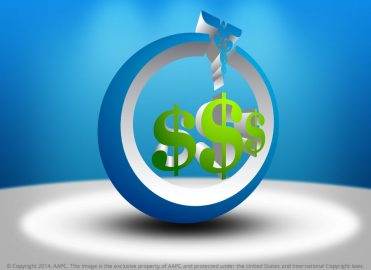 A two-year pay raise for primary care doctors who treat Medicaid patients will expire Dec. 21, 2014. The temporary increase, authorized under the Affordable Care Act, boosted payments for Medicaid services to equal those for Medicare services.
Expiration of the pay raise will result in fee reductions of 43 percent, on average, for primary care physicians treating Medicaid patients, according to the Urban Institute. That average will vary considerably, by state: "with seven states experiencing a fee reduction of 50 percent or more and four states experiencing no fee reduction." The Urban Institute cites a 2014 study, claiming "As of October 28, 2014, 15 states had indicated their intent to continue the fee increase in 2015 using state funds, 24 states had said that they did not intend to continue the fee increase, and 12 states were undecided."
The single greatest drop in payments will be in Rhode Island (-67.3 percent). Pennsylvania, New York, New Jersey, Michigan, Florida, and California are expected to see reductions of greater than 50 percent.
Lower payments are coming at the same time that many states are attempting to expand their Medicaid programs, and some commentators worry that the lower rates will prevent providers from taking on more Medicaid patients. The American Academy of Family Physicians has lobbied Congress to extend the higher payments, but has been unable to prove that higher fees actually did enticed more providers to accept Medicaid patients.
Latest posts by John Verhovshek
(see all)
No Responses to "Primary Care Faces Drastic Medicaid Cuts"