Coding Blepharoplasty
In Coding
January 2, 2015
Comments Off

on Coding Blepharoplasty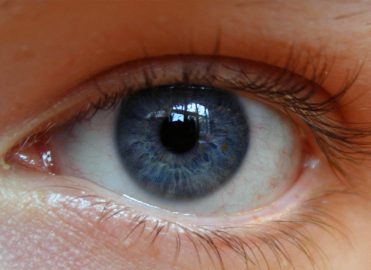 The term "blephoraplasty," precisely defined, "most often means the removal of excess eyelid skin, some orbicularis muscle, and orbital fat," according to CPT Assistant (May 2004). Blepharoplasty CPT® codes include:
15820 Blepharoplasty, lower eyelid;
15821 Blepharoplasty, lower eyelid with extensive herniated fat pad
15822 Blepharoplasty, upper eyelid;
15823 Blepharoplasty, upper eyelid with excessive skin weighting down lid
Blepharoplasty is often considered to be a cosmetic surgery, but payers may cover when medically necessary, such as when excess skin or fat impede the patient's vision. You may have to use the eyelid modifiers (E1-E4), or modifiers RT Right side and LT Left side to add specificity and clarity to your claim.
Take care not to confuse 15820-15823 with eye repair codes in the 6xxxx series (e.g., surgical repair of ectropion and entropion). CPT Assistant (May 2004) specifies, "codes (67916, 67917, 67923, 67924) … reflect surgical repair of ectropion and entropion of the eyelids and not blepharoplasty…. The blepharoplasty procedures are correctly coded with 15820, 15821, 15822 and 15823."
If blepharoplasty and repair of ectropion are performed during the same session, however, you may report the procedures separately. CPT Assistant (January 2005) instructs:
… if a blepharoplasty procedure was performed for the lower eyelid in conjunction with the repair for the tarsal strip procedure during the same session, it would be appropriate to report code 15820… in conjunction with code 67917, Repair of ectropion; extensive (eg, tarsal strip operations), for the tarsal strip procedure. These are considered distinct procedural services. Modifier 59, Distinct procedural service, should be appended to the secondary code to indicate that a distinct or independent service was performed on the same day.
"Although this reporting method reflects the intent of the CPT codebook, third-party payers may request that these services be reported differently," the AMA warns. "Third-party payers should be contacted for their specific reporting guidelines."
Latest posts by John Verhovshek
(see all)
No Responses to "Coding Blepharoplasty"