New Coverage of MTWA Testing Using MMA
In AAPC News
January 15, 2015
Comments Off

on New Coverage of MTWA Testing Using MMA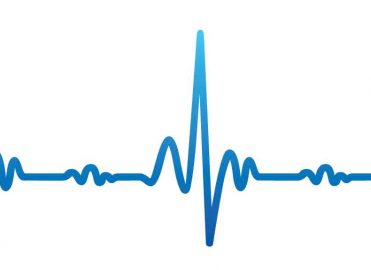 The Centers for Medicare & Medicaid Services (CMS) has decided to leave it up to local contractors to determine coverage of microvolt T-wave alternans (MTWA) testing, using the modified moving average (MMA) method, for the evaluation of Medicare patients at risk for sudden cardiac death (SCD). This change goes into effect January 21, 2015.
In 2008, CMS reconsidered the national coverage determination for MTWA diagnostic testing and determined not to extend coverage to the MMA method because it was not deemed reasonable and necessary.
With this latest decision, providers must look to their designated Medicare administrative contractor (MAC) to ascertain coverage for testing.
For complete details, see the final decision memo.
Latest posts by Renee Dustman
(see all)