Few April 1 Changes to HCPCS Level II
By Brad Ericson
In CMS
January 16, 2015
Comments Off

on Few April 1 Changes to HCPCS Level II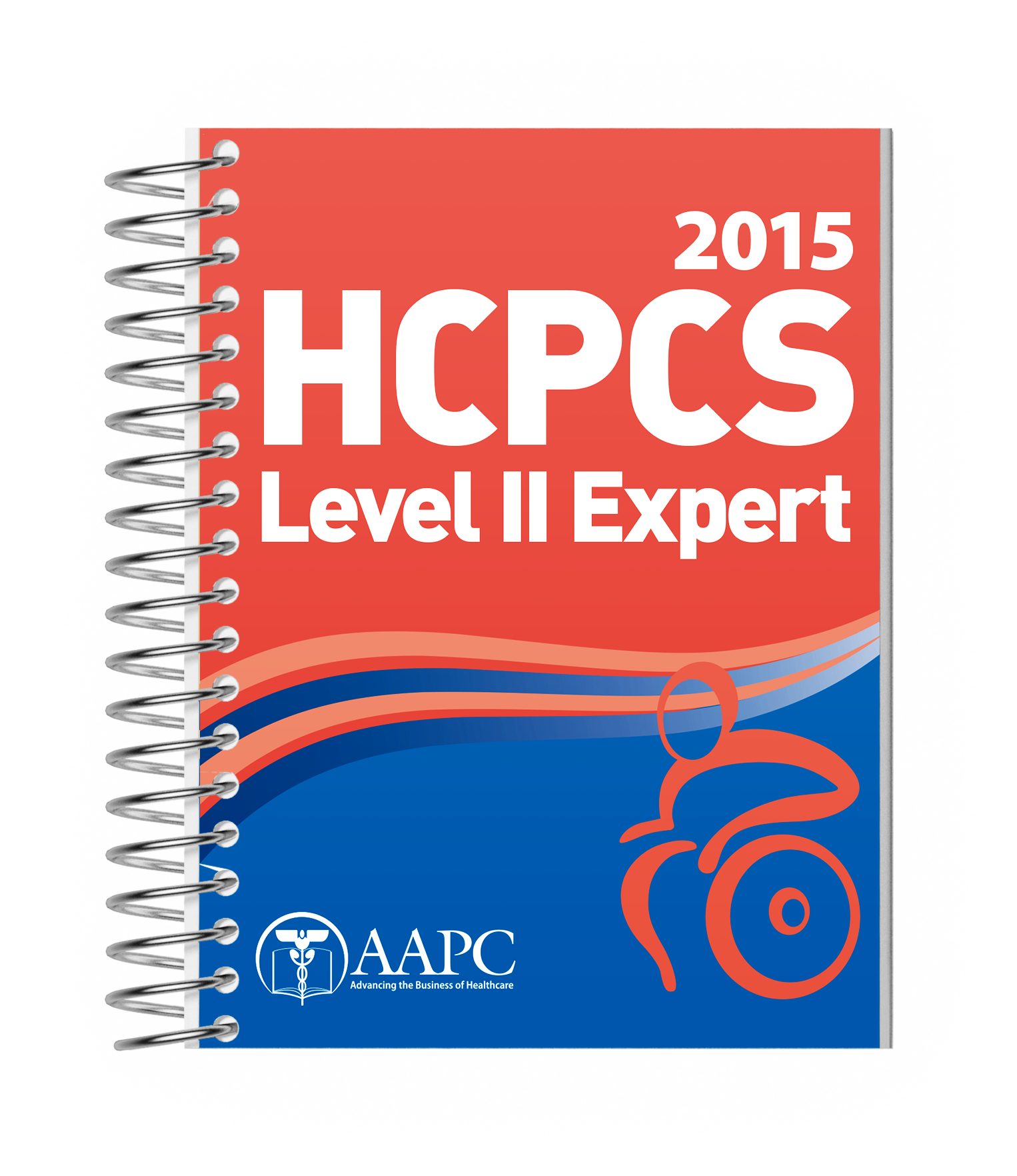 Changes to HCPCS Level II codes and modifiers are as expected as the sunrise, but changes slated to become effective April 1, 2015 are surprisingly few, especially after the nearly 550 changes, effective January 1.
The Centers for Medicare and Medicaid Services (CMS) added two modifiers and one code; making the April update relatively easy for coders, billers, and data managers:
JF            Compounded drug
EX           Expatriate beneficiary
Q9975    Injection, Factor VIII, FC fusion protein (recombinant), per IU
Although special coverage instructions apply to Q9975, the modifiers are subject to carrier judgment. Check with your Medicare Administrative Contractor (MAC)  for details, in your area.
Latest posts by Brad Ericson
(see all)
No Responses to "Few April 1 Changes to HCPCS Level II"