MPFS Goof Means New Files for Payers
By Brad Ericson
In Billing
January 19, 2015
Comments Off

on MPFS Goof Means New Files for Payers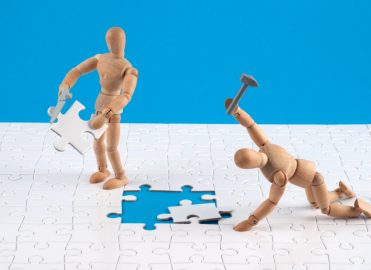 Confusion over  the 2015 Medicare Physician Fee Schedule (MPFS), which will be implemented April 1,  prompted the Centers for Medicare & Medicaid Services (CMS) to send out new files to payers, most of whom have implemented the data. Providers and payers are required to use the 2014 MPFS, until then.
Payment files were issued to contractors based upon the 2015 MPFS Final Rule, displayed on October 31, 2014 (and published in the Federal Register on November 13, 2014). CMS amended those payment files to correct technical errors to the MPFS update files, including an updated conversion factor of $35.7547 for services furnished between January 1, 2015 and March 31, 2015, consistent with the Protecting Access to Medicare Act of 2014 that provides for a zero percent update from the CY 2014 rate.
In preparing 2015 final rates, CMS made errors in work, practice expense, and malpractice RVUs. In correcting these errors and making adjustments to reflect the policies in the 2015 final rule with comment period, relativity adjustments were required across the fee schedule, and the conversion factor was adjusted from that published in the final rule. The amended payment files reflect all these changes and a conversion factor of $35.7547 for services furnished on or after January 1, 2015 and on or before March 31, 2015.
CMS says under current law, a new conversion factor will be required for service furnished on or after the April 1, 2015. Payers will receive those files in the April quarterly update.


Latest posts by Brad Ericson
(see all)