How Scribes Can Help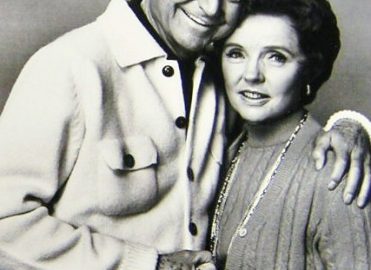 By Brenda Edwards, CPC, CPB, CPMA, CPC-I, CEMC
Coding & Compliance Specialist
Kansas Medical Mutual Insurance Company (KaMMCO)
If you think back over the past 30 or so years, look at what a "doctor's visit" entailed. Remember Marcus Welby, MD? Did you see Dr. Welby re-verifying the HPI? Did you see him asking the patient about his or her fall risk or smoking habits? At a time when doctors still made house calls, Marcus Welby, M.D. was both entertaining and informative. Welby was a Santa Monica family doctor who was able to address many of the health issues of the era while also helping to educate the viewing public at the same time. The series aired in prime time from 1969-1976.
It seems that anymore our providers are not only asked to take care of their patient from a clinical point of view, but they are asked to meet rules and regulations from every direction in that same amount of time. I think we can all agree that our providers just want to do the right thing. See their patients, provide quality care and get home to their family sometime before midnight.
I think the use of a scribe is a great benefit, when used correctly. What is a medical scribe? According to the American College of Emergency Physicians, a scribe works side by side with the practitioner as a documentation assistant. A medical scribe may be a non-licensed employee with no medical background or could be a medical student, resident, or non-physician practitioner (NPP). The scribe operates in a complementary role to the provider, paying close attention to document the provider's encounter with the patient, ensuring complete and thorough documentation. The key is they transcribe word-for-word what the physician is doing without any interpretation or additions.
CMS will not separately pay for the use of a scribe. The scribe's note should include a statement such as "Entered by ____, acting as scribe for Dr./PA/NP_____." Signature______, Date______, Time______. The provider will also have a statement to attest that they personally performed the service documented. A suggested attestation to use is "The documentation recorded by the scribe accurately reflects the service I personally performed and the decisions made by me." Signature____, Date____, Time____.
We will likely see more frequent use of scribes so that our providers can make the best use of their time spent with the patient. This can increase patient satisfaction, accurately reflect the service performed, allow for more appropriate coding, improve documentation, which will all in turn can help to minimize risk.
Latest posts by Rae Jimenez
(see all)