Audit Education – Who is Teaching Whom?
By Jaci Kipreos
February 26, 2015
Comments Off

on Audit Education – Who is Teaching Whom?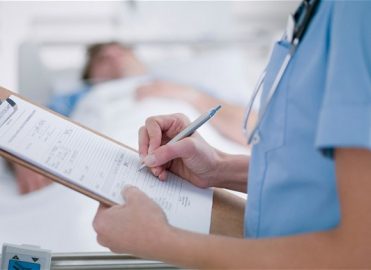 By Jaci Johnson Kipreos, CPC, CPMA, CEMC, COC, CPCI
President Elect AAPC NAB 2013 – 2015
Welcome to my first monthly blog focusing on auditing. Here we will talk about and consider all aspects of an audit. Whether it is discussing one of the steps of an audit, what to audit, or what is frustrating when conducting an audit – it will be found here each month. Your comments are appreciated as well as your feedback. If a topic creates a difference in opinion that will be great as well and we may all learn something from the experience. Let's start with education discussed at the end of an audit.
Part of any audit is also education, not just a report with findings. I just finished a focused audit for a provider who was heavily coding 99232 for all subsequent hospital visits. Based on documentation, some of the visits billed as a level 2 should have been a level 1 and some satisfied the requirements for a level 3. I spent a lot of time explaining the importance of medical complexity. I felt the provider had a firm understanding and was feeling very good about our conversation. As I was about to leave and was wrapping up our discussion the provider made the comment that he would not be billing any 99231s or 99233s. I questioned him as to what the rationale might be considering we had just spent 45 minutes in discussion and reviewing examples. His conclusion was based on the fact that he felt the reimbursement for a level one was too low and not worth the effort to drop a claim. The reason for not billing a 99233 was based on the theory that the insurance companies do not want to see a level 3 and he would be at risk for an audit or a pre-payment review. I countered with the risk of audit based on not having any bell curve and billing all the same level of service. I have this same conversation so many times and find it quite frustrating. Why would you not want to get paid for the work that was rendered? Or is the provider correct in the logic and does it just not matter? Sometimes I am just not sure who is getting educated. What do you think? How do you educate on changing a way of thinking?
Latest posts by Jaci Kipreos
(see all)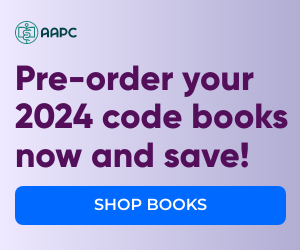 No Responses to "Audit Education – Who is Teaching Whom?"