ICD-10: Are you ready?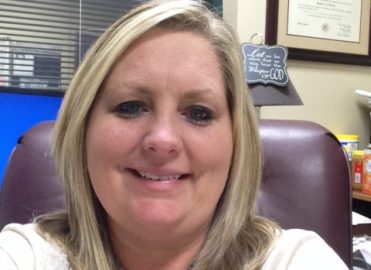 By: Leanne Walls, CPC, CHC
Are you ready for ICD-10? The implementation date is less than seven months away and it is quickly approaching. Have you done all that you need to do to ensure that your transition will be as smooth as possible? As a practice manager, you are responsible for more than just making sure that your coders have been trained and are ready for ICD-10. Sending your coders to a class or bringing in a consultant to train your employees may be one of the easiest things that you do in this process. Have you achieved "buy-in" from senior leadership and your physicians? The key is finding a physician champion if possible. Are there any of your physicians that can help you bring the other physicians and employees on-board the ICD-10 train? Without physician buy-in, the road will be bumpy.
Unfortunately, with the delay last year, many people have decided to bury their heads in the sand. Please make sure that this is not you. You will have to make sure that your physicians believe this change is coming and do what they need to prepare for this huge change. Have you worked with your IT department or software company to make sure that they will be ready to record the new ICD-10 codes and transmit them for billing and payment? Have you signed up for an opportunity to test with your payers? Will your claims actually be able to transmit correctly? Have you prepared your accounting department for delays in payment in case things just don't go as you have planned? Have you set aside enough money to cover the bills and payroll in case there are problems? What about payer contracts? Have they been reviewed and updated to include correct ICD-10 language? Have you reviewed your company policies that mention ICD-9 codes to make those changes? There is a lot of work left to do before Oct. 1, 2015. It is imperative that you look at where you are at in this ICD-10 journey and make any necessary changes to get on track. The fortunate thing is that there are many checklists and resources available to help you accomplish this ICD-10 mission.
Latest posts by Leanne Walls
(see all)
No Responses to "ICD-10: Are you ready?"