Same-day Preventive and E/M Services
In Billing
March 9, 2015
Comments Off

on Same-day Preventive and E/M Services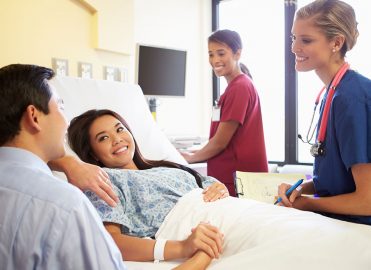 Sometimes, at a scheduled preventive visit, the patient mentions a new or worsened condition. If the patient complaint requires additional workup, beyond that usually associated with the preventive service, you may choose to report a problem-focused visit in addition to the preventive service.
The CPT® codebook instructs:
If an abnormality is encountered or a preexisting problem is addressed in the process of performing this preventive medicine evaluation and management service, and if the problem or abnormality is significant enough to require additional work to perform the key components of a problem-oriented E/M service, then the appropriate Office/Outpatient code 99201-99215 should also be reported.
Documentation must support both services. Any work performed for the preventive service does not count toward the E/M service. A separate HPI (history of present illness) describing the patient's complaint supports additional work in the history. If a portion of the exam performed is not routine for a preventive service, identify that portion.
When reporting the preventive visit and a problem-focused visit on the same day, you must append modifier 25 Significant, separately identifiable evaluation and management service by the same physician or other qualified healthcare professional on the same day of the procedure or other service to the problem-focused visit code.
Commercial payers' policies vary. Some will not pay for more than one E/M service on one date of service. Check with payers to verify coding policy and patient benefits.
Latest posts by John Verhovshek
(see all)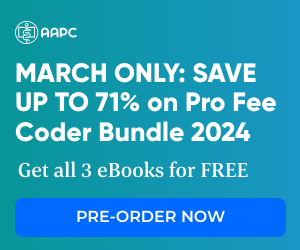 No Responses to "Same-day Preventive and E/M Services"