Incident-to Guidelines, Quickly
In Billing
March 9, 2015
Comments Off

on Incident-to Guidelines, Quickly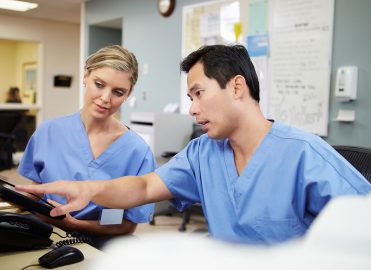 For Medicare patients in the physician office, services performed by a qualified non-physician practitioner (NPP) must meet incident-to guidelines. For a service to qualify as incident-to:
The NPP must be licensed or certified to provide professional health care services in the state where the physician practice is located.
In most cases, the NPP must be a full-time, part-time, or leased employee of the physician or physician group practice (in limited cases, the NPP may be an independent contractor).
The NPP must provide services as an integral part of and incident-to the physician's services.
The NPP must provide such services under the direct supervision of the physician. Per Medicare rules, direct supervision means the supervising physician must be present in the office suite and immediately available to furnish assistance and direction throughout the performance of the procedure. The physician does not need to be present in the room during the procedure, but must not be performing another procedure that cannot be interrupted, and must not be so far away that he or she could not provide timely assistance. Documentation should substantiate the physician was present, on site, to supervise.
Incident-to rules apply specifically only to Medicare payers. Private payers have their own rules and may, for instance, allow non-physician practitioners to treat new patients. Know your individual payers' rules to be sure you report your NPP servicers optimally.
Latest posts by John Verhovshek
(see all)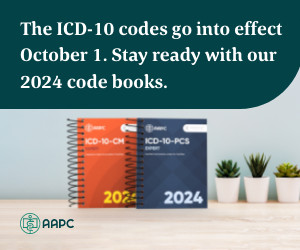 No Responses to "Incident-to Guidelines, Quickly"