Documentation Requests Are a Ticking Clock
In Billing
March 11, 2015
Comments Off

on Documentation Requests Are a Ticking Clock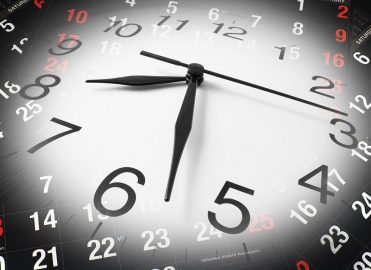 If a Medicare Administrative Contractor (MAC), or certain CMS review contractors (e.g., Comprehensive Error Rate Testing (CERT) contractors, and Recovery Audit Contractors (RACs)), request additional documentation for a particular claim, you have just 45 days to honor the request, or your claim will be denied.
CMS Transmittal 567 specifies, "When requesting documentation for postpayment review, the MAC, CERT and RAC shall notify providers that the requested documents are to be submitted within 45 calendar days of the request." Failure to respond within 45 days of a pre-payment review ADR will result in denial of the claim(s) related to the ADR.
If the request for additional documentation comes from a Zone Program Integrity Contractors (ZPIC), you have only 30 days to comply
Per Transmittal 567, "MACs, CERT, and ZPICs have the discretion to grant extensions to providers who need more time to comply with the request. The number of submission extensions and the number of days for each extension is solely within the discretion of the MACs, CERT and ZPICs." If you need an extension, contact the MAC, CERT, or ZPIC as soon as possible with your request.
RACs must honor the time frame for claims processing outlined in their Statements of Work (SOW), and therefore do not have the same ability to offer extensions.
CMS Contractor            Days to Respond to ADR            Extension Available?
MAC                                    45                                                Yes
CERT                                  45                                                 Yes
RAC                                    45                                                  No
ZPIC                                   30                                                  Yes
Latest posts by John Verhovshek
(see all)