Congress Looks at a Permanent SGR Fix
By Brad Ericson
In Billing
March 13, 2015
Comments Off

on Congress Looks at a Permanent SGR Fix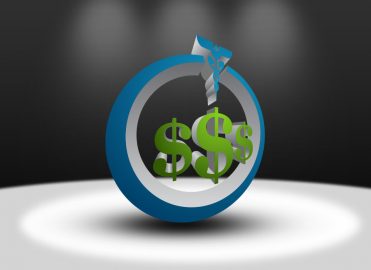 The annual anxiety and last minute negotiations regarding the Medicare Sustainable Growth Rate (SGR), which annually threatens to cut providers' payments, may be coming to an end if Congress is able to reach consensus, The Hill reports.

House of Representatives Democrats and Republicans continue to negotiate on the bill that would cost $200 billion to make a permanent fix. Senators also weighed in on the issue. Utah Republican Orrin Hatch, responding when asked if the measure needed to be fully funded, said "I'd do it no matter what it takes. It's kind of a phony bookkeeping thing anyway."
Rep. John Fleming (R-La.), co-chairman of the GOP Doctors Caucus, believes the bill will clear the House this Spring, but sees fiscal conservatives as a barrier if the bill adds to the federal deficit. A stop-gap measure may be floated if debate proceeds past the April 1 deadline for implementation of the latest SGR "doc fix".
While there is no talk of including details like ICD-10 implementation, Democrats are supportive of a rider that includes a two-year extension of the Children's Health Insurance Program (CHIP).

Latest posts by Brad Ericson
(see all)