Attention Coders! Why You Should Seek a Coding Certification
By Pam Haney
March 13, 2015
Comments Off

on Attention Coders! Why You Should Seek a Coding Certification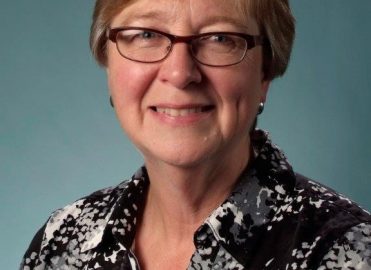 by Pamela J. Haney, MS, RHIA, COC, CIC, CCS

You have spent considerable time and money studying classification systems, understanding medical record documentation, and practicing coding medical charts. When your studies are complete, you are anxious to start your first coding job… but wait, there is one more important step in the process!
Many coding students are focused on getting that first coding position, and put off taking their coding certification exam. This can be a costly oversight, as more employers are looking to credentialed coders to staff their open coding positions. It's becoming more challenging to find a position without coding credentials. What does certification say about your qualifications?
Achieving a coding credential tells your future employer that you've completed foundational training in anatomy and physiology, medical terminology, pharmacology, disease process, and classification systems. If you have taken the time and effort to take a certification exam, it demonstrates you're serious about coding as a career because you took the initiative to study for an exam. Coding certifications cost money — it's an occupational hazard. But being without a coding credential can jeopardize obtaining that first coding job, or even affect long-term career growth.
Here's good news for newly credentialed coders: the 2014 AAPC salary survey indicates an improvement in apprentices finding their first job. The unemployment rate for apprentice coders has steadily decreased 16 percent, since 2011.
The benefits of certification include improved pay. The 2014 AAPC salary survey also found credentialed inpatient coder's salary increased 16.6 percent. AAPC has just released a new inpatient coding credential, Certified Inpatient Coder CIC), which comes at the right time.
There is so much information to review for your certification exam, it can be daunting. But, with a careful plan the process can be manageable. Here are the recommended steps to develop a study plan for certification success:
Focus on ideas and concepts by reviewing your coding training materials. A good technique is to review the exercises at the end of each chapter of your textbooks.

Organize your study by body systems to include anatomy and physiology review, medical terms related to the body system, and practice coding scenarios focused on each body system.

Review coding guidelines that pertain to your specific coding certification

Consider partnering with an online certification exam prep program to make sure you cover all basic elements

Set a date for your exam and schedule study time each week to keep you on track.
Achieving a coding certification is a milestone in your career and one which will provide you with long-term benefits.
Latest posts by Pam Haney
(see all)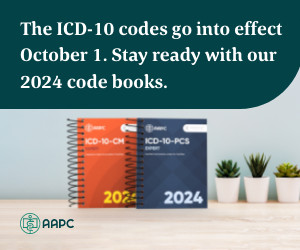 No Responses to "Attention Coders! Why You Should Seek a Coding Certification"