Sandoz to Pay $12.64 Million for Misrepresenting Drug Pricing Data to Medicare
In AAPC News
March 16, 2015
Comments Off

on Sandoz to Pay $12.64 Million for Misrepresenting Drug Pricing Data to Medicare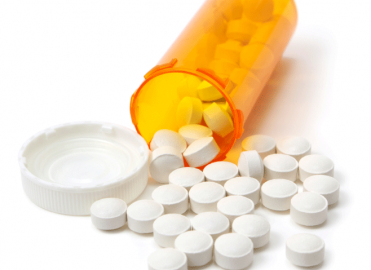 The Office of Inspector General (OIG) announced March 16 that drug maker Sandoz Inc. will pay $12.64 million to settle allegations that it misrepresented drug pricing data between January 2010 and March 2012 to the Centers for Medicare & Medicaid Services (CMS). This is the largest settlement the OIG has ever agreed to under its drug price reporting civil monetary penalty authority, the OIG said in a press release.
The settlement includes a certification by Sandoz that it has established a government pricing compliance program.
Sandoz is a division of Novartis Pharmaceuticals and one of the world's largest generic drug manufacturers. No judgment or finding of liability has been made against Sandoz, and the drug maker has denied liability.
Federal law requires drug makers to report both accurate and timely average sales price (ASP) information to CMS, who uses the information to set payment amounts for most drugs covered under Medicare Part B. Pricing data is also used to calculate rebates that manufacturers pay to states in connection with the Medicaid program.
The Medicare Prescription Drug, Improvement and Modernization At of 2003 replaced the average wholesale price system with the ASP payment system Jan. 1, 2005.
Latest posts by Renee Dustman
(see all)