CMS Considers Removal of Two NCDs
In AAPC News
March 19, 2015
Comments Off

on CMS Considers Removal of Two NCDs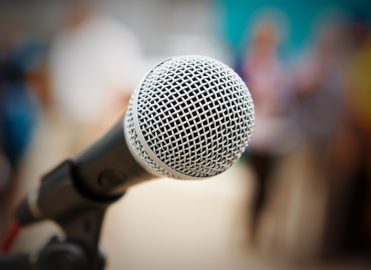 The Centers for Medicare & Medicaid Services (CMS) is considering to remove two national coverage determinations (NCDs). As required by law, CMS has initiated a 30-day public comment period before making a final decision.
The NCDS up for possible removal are:
110.14  Apheresis (therapeutic pheresis)
210.4  Smoking and Tobacco-Use Cessation Counseling (section 210.4.1 would remain)
The comment period for this March 2015 list ends April 17.
CMS expects to publish a finalized list by fall 2015. Medicare administrative contractors may determine coverage for these items and services under local coverage determinations.
Updated Process
On Aug. 7, 2013, CMS published a Federal Register notice (78 FR 48164-69) updating the process used for opening, deciding, or reconsidering NCDs under the Social Security Act, further outlining an expedited administrative process, using specific criteria, to remove NCDs older than 10 years since their most recent review.
Click here for complete details and commenting information.
Latest posts by Renee Dustman
(see all)