HHS Reports $3.3 Billion in Fraud Recoveries for 2014
March 20, 2015
Comments Off

on HHS Reports $3.3 Billion in Fraud Recoveries for 2014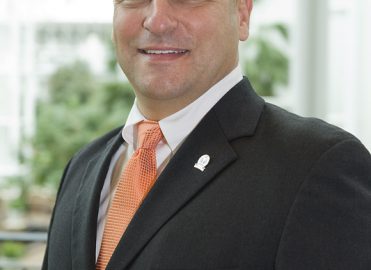 By Michael D. Miscoe JD, CPC, CASCC, CUC, CPCO, CCPC, CHCC
Yesterday (3/19/2015), the Department of Health and Human Services (HHS) announced that it had recovered $3.3 billion from companies and individuals that tried to defraud government run health care programs during 2014. Overall, HHS and the Department of Justice (DOJ) noted that the Health Care Fraud and Abuse Program, which is a joint HHS and DOJ operation, recovered more than $27.8 billion since the program began, in 1997.
The 2014 recovery total is down from the prior two years. Although Secretary Burwell blamed shrinking budgets and sequestration, she did report that the initiation of new screening procedures that may have had an impact, noting that the government has deactivated 470,000 enrollments to prevent certain providers from re-enrolling with Medicare/Medicaid.
Although not mentioned, it is possible that not only the government's aggressive efforts at pursuing fraud, but also efforts through program safeguard contractors to identify and recover overpayments associated with coding and documentation issues, is causing providers to adopt appropriate compliance practices such that error rates are dropping. If this is the case, the drop in the amount of recoveries is a signal of progress.
Nonetheless, Secretary Burwell did note that elimination of fraud, waste, and abuse remains a top priority for HHS.  Therefore, providers can anticipate a continuing assault by a variety of contractors, and for that reason, there will be a continuing need for practices to do the following:
frequently re-evaluate risk areas;

implement appropriate processes to ensure that documentation and coding conforms to Medicare's standards;

perform internal and/or external audits to ensure compliance taking appropriate corrective action where errors are found, and;

continue training of providers and staff as a means of preventing error.
The need for compliance effort is not likely to go away and according to the Secretary, is likely going to be a reality for some time.

Latest posts by Michael Miscoe
(see all)