SGR Repeal Plan Passes the House – ICD-10 Excluded
In Billing
March 26, 2015
Comments Off

on SGR Repeal Plan Passes the House – ICD-10 Excluded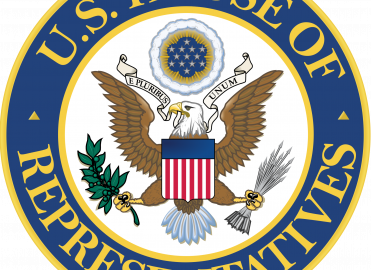 ICD-10 cleared a major hurdle today as the U.S. House of Representatives voted in favor of bipartisan legislation replacing the Medicare Sustainable Growth Rate (SGR) formula. No ICD-10 reference was included in the bill.
Last year, a surprise rider included in the Protecting Access to Medicare Act of 2014 postponed the code update until at least Oct. 1, 2015. Today's legislation had no such addition and leaves few, if any, road blocks on the path to implementation. Rhonda Buckholtz, AAPC's vice president of ICD-10 believes today's vote propelled ICD-10's progress, stating, "I'm pleased to see the continued progress towards ICD-10 implementation on Oct 1, 2015."
The healthcare industry has shown keen interest in the implementation of ICD-10. Many view the code update as a necessary step forward in healthcare diagnosis, bringing the outdated ICD-9-CM code up to speed with current procedures and technology. Opponents suggest the Centers for Medicare & Medicaid Services (CMS) is not ready for implementation and will create a backlog of unpaid claims, severely affecting cash flow to healthcare facilities and providers.
ICD-10 laggards now face a stark reality: prepare your facility for the upcoming implementation date or risk having claims unpaid. Six months remain for the healthcare industry to prepare. Although the date is closing in, it is not too late for preparation to begin. "It's doable, there's no doubt of that, even if you are just getting started. But resources could be an issue and, as always, the longer you wait to prepare, the higher the costs will go as the date nears," Buckholtz said. "Practices that were holding off on preparing for ICD-10 implementation will now need to kick it in high gear to get ready in time."
Find more information about the approved Medicare reform legislation, ICD-10 implementation, and other news about the business of healthcare in our newsroom.
Latest posts by Alex McKinley
(see all)
No Responses to "SGR Repeal Plan Passes the House – ICD-10 Excluded"