CMS Answers: Add-on to What?
In Billing
April 1, 2015
Comments Off

on CMS Answers: Add-on to What?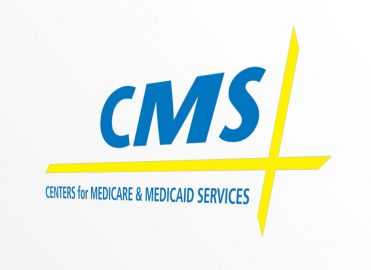 Add-on codes describe procedures or services that are always provided "in addition to" other, related services or procedures. A persistent problem with add-on codes is identifying which code(s) may be reported as primary with a particular add-on. The Centers for Medicare & Medicaid Services (CMS) Manual System provides a handy reference to allow you to identify quickly if your add-on/primary code pair is allowable.
CMS Transmittal 2636 classifies add-on codes into one of three types:
Type I – This type of add-on code has a limited number of identifiable primary procedure codes.
Type II – These add-on codes do not have a specific list of primary procedure codes. CMS encourages claims processing contractors to develop their own lists of primary procedure codes for this type of add-on codes.
Type III – The third type of add-on code has some, but not all, specific primary procedure codes identified in the CPT® manual. CMS advises claims processing contractors that the primary procedure codes in the CPT® manual are not exclusive, and encourages contractors to develop their own lists of additional primary procedure codes.
The transmittal lists each add-on CPT® code, identifies it as either a Type I, Type II, or Type III, and—for those add-ons identified as Type I—lists their acceptable primary procedure codes. Because the majority of add-on codes are classified as Type 1, the transmittal provides a quick reference to find which add-on codes and which primary procedure codes go together. For the small number of Type II and Type III codes, you'll have to rely on your individual payer for guidance.
Code pairings in Transmittal 2636 are based on Medicare (rather than AMA) guidelines. CMS instructions usually match those in the CPT® manual, but there are exceptions.
Latest posts by John Verhovshek
(see all)