History of Present Illness Clarification
In Coding
April 6, 2015
Comments Off

on History of Present Illness Clarification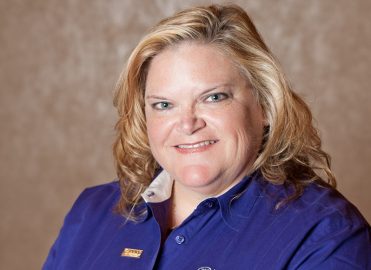 By Brenda Edwards, CPC,CPB, CPMA, CPC-I, CEMC, CRC
I hope many of you were able to attend HEALTHCON in Las Vegas last week; what a whirlwind four days! Many excellent topics were covered, including coding, billing, auditing, compliance, practice management, and legal trends.
I had the fortunate opportunity to present with Amy Bishard, a former AAPC Chapter Association board member and colleague, on physician documentation. We enjoyed the interactive session and could have kept talking, if allowed!
I believe I may have confused some of the attendees during our session with a statement I made regarding the History of Present Illness (HPI). Let me explain myself further.
During a discussion about History of Present Illness (HPI), I commented that many times the person rooming the patient obtains information ahead of the provider seeing the patient. That information might include the chief complaint, as well as some of the HPI. I further indicated that the provider would need to show his or her participation in the HPI by including a narrative and authentication.
In the real world, we know that providers are busy; the staff assists them by rooming the patient, obtaining vitals, and documenting why the patient is being seen. They may also obtain the Review of Systems (ROS) and Past Family and Social History (PFSH). The provider is still responsible to review all of the gathered information, narrate his or her own HPI (show their participation) and sign/initial (authenticate), as well as to verify the ROS and PFSH are current and signed/dated. This applies in both the paper and electronic world of documentation.
Maybe my use of the words "participate" and "authenticate" were not strong enough to represent the provider must document his or her own HPI and sign it. That was the intent of the statement.
Now, let's talk about HPI, a little: when I speak with providers I like to compare the documentation of the encounter to that of a story. The chief complaint could be the title of the story. The HPI is the background set up for the story and should be rich with details to set the stage. Where did our story occur (location), how long ago did our story begin (duration), what occurred along the way (modifying factor), and so on. Providers I have worked with seem to appreciate this comparison and have improved their HPI documentation.
It makes me happy anytime I can find a way to connect with providers and make their life easier in this part of taking care of their patient. Remember, they went to medical school to take care of people, not paperwork!
Latest posts by Brenda Edwards
(see all)
No Responses to "History of Present Illness Clarification"