So You Were a Procrastinator…Now How Do You Prepare for ICD-10?
In ICD-10
April 23, 2015
Comments Off

on So You Were a Procrastinator…Now How Do You Prepare for ICD-10?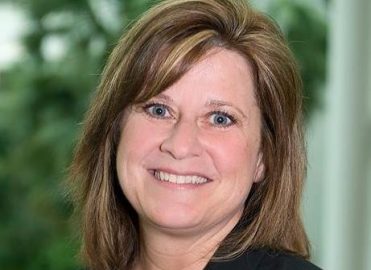 As I watched the votes for the SGR, the battles leading up to the votes, and the lobbying efforts from all sides, my head spun. And then I thought, if my head was spinning, how do all the physicians feel? How are they going to know what to do next?
Many sat back, procrastinating on ICD-10 implementation in the hopes that they would not waste resources and money if it was delayed, yet again. But now we are under a time crunch. It can be done—but it has to be done, now! These steps will help to get you on track.
Engage with your vendors: If your vendors haven't been in touch with you, you may have problems. Reach out to find out where they are in the implementation process and how it will affect you. Questions should include:
What offerings do they have for ICD-10?

How will updates be implemented?

How much will it cost?

When can you do testing?

What crosswalk solutions do they have?
Query the health plans you contract with. Questions should include:
Are any terms of my contract being changed?

What medical policies are changing?

What is the policy on handling of unspecified codes?

When can we test with you?
Educate your staff members. Everyone will need some level of training, and there are many free resources for training out there. Look for low-cost training through these avenues:
Vendor user groups

Medical and specialty societies

Podcasts (such as Talk Ten Tuesdays on icd10monitor.com)

AAPC local chapters (there are more than 530 across the U.S.)

Health plans you contract with
Beef up your documentation. Chances are, your medical records are not being documented with the highest level of specificity possible for patient encounters under current regulations. Starting now will not only prepare you for ICD-10, but it will also improve overall compliance. Start with these simple steps:
Run a practice management report of your most frequently utilized codes

Pull medical records that correspond with those diagnoses

Have coders review the records to see if a valid code can be assigned

Hold educational sessions to discuss improvements needed
Costs can be contained. Look for reputable vendors and free education. Any improvement you make on processes and documentation will benefit all areas of the practice outside of ICD-10, so you will have multiple benefits. But whatever you do, don't procrastinate any longer. You need time to prepare!
Latest posts by Rhonda Buckholtz
(see all)
No Responses to "So You Were a Procrastinator…Now How Do You Prepare for ICD-10?"