AAPC Comments on Section X Proposal
By Brad Ericson
April 21, 2015
Comments Off

on AAPC Comments on Section X Proposal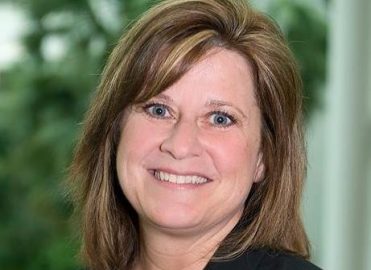 AAPC recently weighed in on the ICD-10 Coordination and Maintenance Committee's proposals to amend the ICD-10-PCS procedural codes set before implementation, October 1, 2015.  Rhonda Buckholtz, CPC, CPMA, CRC, CPC-I, CHPSE, CENTC, COBGC, CPEDC, CGSC, AAPC's vice president of ICD-10 education, provided written testimony to the board on the new Section X vs. the addition of a character indicating new procedures.

The two proposals the committee suggests are intended to better capture the use of new technology and complex drugs and supplies. One proposal is to add an available character to all codes denoting the use of a new technology. Another is to add a new section of tables called Section X that would include new codes that are consistent with existing codes to report procedures performed. The committee recommends implementing either of these options, this year.

Buckholtz, speaking on behalf of AAPC and its members, endorsed the addition of the character but advised against the addition of the new section. She expressed objection to these changes being made before implementation, saying, "While we welcome the additional data-gathering elements proposed for ICD-10-PCS, we feel making these changes effective the date of implementation adds to the complexity and burden facilities already preparing for the initial implementation face. Implementation of either proposal this year is inadvisable. Many facilities are still making final tweaks to enterprise systems and protocols, participating in internal and external end-to-end testing, and training staff."
The addition of the proposed Section X presents many problems. Section X codes will be separate from the rest of the code set. Section X codes offer less granularity than the proposed X character, which can be added to any code. And the quickening development pace of new technologies will be harder to track as new codes for that section work their way through the Coordination and Maintenance process. It is possible, as well, that codes may become redundant when other sections' codes are introduced, she said.
Adding an additional character to track new codes solves many of these problems. As technology advances in any procedure or service, it can be tracked immediately using the additional character. Addition of the character allows already implemented systems and protocols to easily absorb the information, and data mining can begin almost immediately; thereby, avoiding the proposal and approval process a separate section would require. Training would be simplified, as the additional character is added to existing tables, she maintained.



Latest posts by Brad Ericson
(see all)