SSIs Will Be Removed from Medicare ID Cards
By Brad Ericson
In Billing
April 21, 2015
Comments Off

on SSIs Will Be Removed from Medicare ID Cards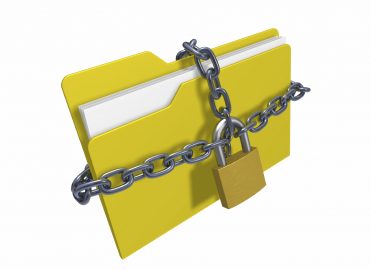 The end of the Sustainable Growth Rate (SGR) wasn't the only Medicare dinosaur fossilized in mid-April. Recent breaches of personal health information (PHI) and a decade of horror stories about exposed Social Security identification (SSI) numbers prompted the government to mandate that the numbers be removed from Medicare cards, last week.
President Obama signed a bill directing the conversion of the complex Medicare system to a new identification system at the same time as the longed-for SGR repeal. Federal auditors have recommended removing the numbers for more than 10 years, and the president requested $50 million to do so in his 2016 budget. According to United Press International, more than 4,500 people sign up for Medicare daily, and enrollment may reach up to 74 million members by 2025. The New York Times said more than 50 million vulnerable cards have the SSI numbers on them, now. Recent data breaches by institutions such as Anthem Blue Cross/Blue Shield and criticism by organizations like AARP, have drawn attention to the issue.
Under the new law, Medicare officials have up to four years to remove the numbers from the cards. Criticized for falling behind other agencies in finding alternatives, CMS said their information technologists have been tied up fixing HealthCare.gov, the online health insurance port to the Affordable Care Act. They intend to replace the Social Security number with "a randomly generated Medicare beneficiary identifier," but the details are still being worked out.
Anne H. Rossie, an 81-year-old retired Social Security claims representative, told the New York Times, "Changing to another number will be a humongous job."  The complexity of the Medicare system, its contractors, payers, and providers will require some effort to make the change.
Latest posts by Brad Ericson
(see all)
No Responses to "SSIs Will Be Removed from Medicare ID Cards"