2014 OIG Data – State MFCUs More Active
In Compliance
May 4, 2015
Comments Off

on 2014 OIG Data – State MFCUs More Active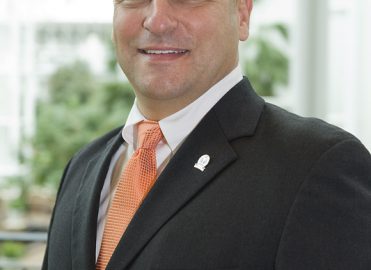 By Michael D. Miscoe JD, CPC, CASCC, CUC, CPCO, CCPC, CHCC
The HHS OIG recently published its annual report  (OEI-06-15-00010) regarding enforcement activities by state Medicaid Fraud Control Units (MFCUs).  During Fiscal year 2014, state MFCUs obtained 1,318 criminal convictions and 874 civil settlements and judgments.
According to the HHS OIG report, criminal convictions most commonly involved home healthcare aides, certified nursing aides, and other medical support staff. Specifically, home health aids represented 30 percent of the criminal convictions, up from 26 percent in FY 2013; certified nursing aides represented 9 percent, up slightly from FY 2013's 8 percent; and other medical support represented 7 percent, the same amount as in FY 2013.  Of the criminal convictions, 73 percent were for fraud offenses and 27 percent involved patient abuse and neglect, OIG said.  Recoveries from the criminal cases reached nearly $300 million in FY 2014, according to the report.
Of the 874 civil settlements and judgments that MFCUs obtained, 52 percent involved pharmaceutical manufacturers, 10 percent pharmacies, and 8 percent suppliers of durable medical equipment. Recoveries from civil cases totaled $1.7 billion, OIG said, 69 percent of which were related to global settlements.
Demonstrating an increased willingness to utilize its exclusion authority, the OIG report noted that MFCU convictions led to the exclusion of 1,337 providers from federal health care programs, which was a 31 percent increase over the previous year.
 
Latest posts by Michael Miscoe
(see all)