What Do You Do When the Doctor Is Out?
By Leanne Walls
May 5, 2015
Comments Off

on What Do You Do When the Doctor Is Out?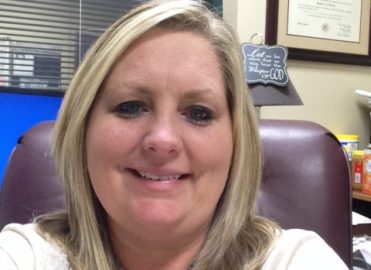 By: Leanne Walls, CPC, CHC
As a practice manager, it is your job to make sure that the show goes on.
So, what do you do when one of your doctors goes on vacation, maternity leave, or is absent because of his or her own illness or surgery? The phones don't miraculously stop ringing, and the patients don't disappear.
Some practices have decided to use locum tenens to cover for the physician who is on leave. If you are one of those offices, you need to make sure that you are using them correctly and billing appropriately.
What is a Locum Tenen?
Locum tenen comes from the Latin phrase that means "to hold the place of, to substitute for." According to Medicare Claims Processing Manual 30.2.11:
…it is a longstanding and widespread practice for physicians to retain substitute physicians to take over their professional practices when the regular physicians are absent for reasons such as illness, pregnancy, vacation or continuing medical education, and for the regular physician to bill and receive payment for the substitute physician's services as though he/she performed them. The substitute physician generally has no practice of his/her own and moves from area to area as needed. The regular physician generally pays the substitute physician a fixed amount per diem, with the substitute physician having the status of independent contractor rather than of an employee.
How does this work?
When a Medicare beneficiary seeks to receive care from their regular physician, she may see the locum tenen physician and you may bill as if she saw her "regular" physician. It would be necessary to append modifier Q6 after the procedure code to indicate that the services were provided by a locum. Remember that the substitute physician cannot provide these services over a continuous period of longer than 60 days. The only exception is if the regular physician has been called to active military duty.
Before you jump right in with a locum tenens, make sure that you understand the rules and follow the Medicare guidelines. Contact your commercial and Medicaid carriers to see what their rules are for these situations, and educate your staff.
Now you have some options when one of your physicians will be out: close the doors, let your other physicians pick up extra patients, or bring in an alternate physician (locum) to see your patients. Each physician is different, and may not be agreeable—but at least you will have the knowledge to discuss these options. The ultimate goal, always, is quality patient care. Each practice will have to decide, individually, how to achieve that goal.
Latest posts by Leanne Walls
(see all)