Three Steps for Healthcare Claims Denials Management
In Billing
May 6, 2015
Comments Off

on Three Steps for Healthcare Claims Denials Management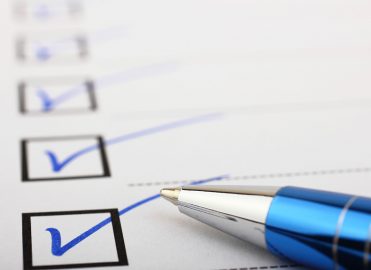 Most medical claims denials represent internal errors. How do we fix them?
First, determine if it is a rejection or a denial. Most rejections are data entry errors; whereas, denials may require additional investigation. All denials should be tracked and documented to ensure proper training is given to avoid future errors. This makes your staff accountable for the errors. It also assists with compliance, should your office be audited. You are showing that the proper steps were taken and documented.
When a denial is received…
Review all documentations, such as:
patient registration form
patient insurance card front and back
provider's documentation
charge ticket and charge entry
post denial and/or rejection into system
If it's a simple data entry error, you may be able to correct the claim and resubmit.
If the wrong code and/or patient was billed a letter of explanation should be drafted and submitted with a corrected claim.
If provider was paid in error, send a letter to carrier to retract payment
There are many reasons a claim can be denied. The steps above should steer you in the right direction. Every denial is unique, and should be handled based on the reason it was denied or rejected.
Latest posts by John Verhovshek
(see all)