5 Quick ICD-9-CM Coding Tips
In Coding
May 6, 2015
Comments Off

on 5 Quick ICD-9-CM Coding Tips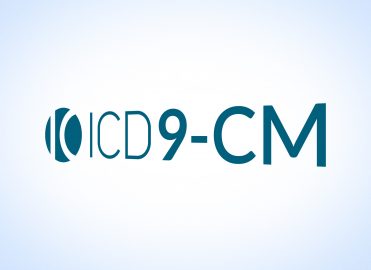 Always document and code to the highest specificity of the diagnosis for the services rendered. The ICD-9-CM Manual describes guidelines for outpatient/office visit diagnosis coding, as follows:
Diagnosis and procedure codes are to be used at their highest number of digits available (highest degree of certainty) for the encounter/visit;
List first the ICD-9-CM code for the diagnosis, condition, problem, or other reason for the encounter/visit shown in the medical record to be chiefly responsible for the services provided;
Do not code diagnoses documented as "probable," "suspected," "questionable," "rule out," or "working diagnosis," or other similar terms indicating uncertainty;
Code all documented conditions that coexist at the time of the encounter/visit, and require or affect patient care treatment or management;
Do not code conditions that were previously treated and no longer exist.
The Diagnostic Coding and Reporting Guidelines for Outpatient Services are found in the ICD-9-CM Manual, Coding Guidelines (Section IV). The diagnoses should be sequenced in order, starting with the problem/condition chiefly responsible, then any secondary problems/conditions relevant for the services rendered. In best practice, the provider uses a system to identify the order in which diagnoses should appear on the claim form.
Latest posts by John Verhovshek
(see all)