Report 99211-99223 for Date of Evaluation, Not Date of Admission
In CMS
May 6, 2015
Comments Off

on Report 99211-99223 for Date of Evaluation, Not Date of Admission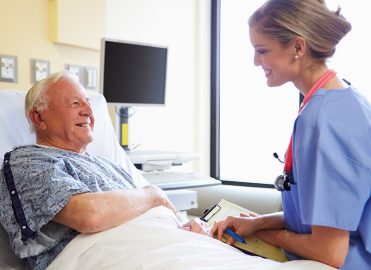 Although often described as "admission codes," 99221-99223 describe not an "admission to inpatient status," but an initial evaluation and management of the patient in the hospital. CPT® guidelines, found within the text preceding the Hospital Inpatient Services/Initial Hospital Care codes, specify, "The following codes [99221-99223] are used to report the first hospital inpatient encounter with the patient by the admitting physician."
There is no requirement within CPT® or CMS/Medicare policy that an initial service be reported only on the date of admission. Therefore, you would report 99221-99223, as appropriate to the documented level of service, for the initial hospital service, regardless of whether the initial service occurs on the same day as the admission.
For example, if a patient was admitted to the hospital on the 15th, but the admitting physician did not see the patient until the 16th. You can only bill the initial visit on the day it was performed; therefore, the admitting physician should bill the initial visit on the 16th.
Latest posts by John Verhovshek
(see all)
No Responses to "Report 99211-99223 for Date of Evaluation, Not Date of Admission"