New ICD-10-PCS Section X Most Likely Oct. 1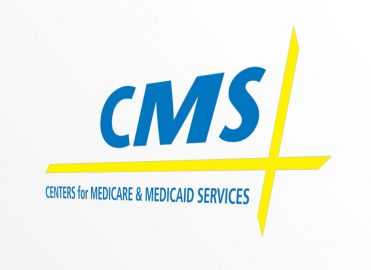 By Brad Ericson, MPC, CPC, COSC
Worries about reporting new technologies, drugs, and supplies prompted the creation of Section X in ICD-10-PCS, the facility version of the code set for implementation October 1.
The concerns, which were discussed at the September 2014 meeting, prompted the ICD-10 Coordination and Maintenance Committee (C&M) to discuss the proposal at its March meeting. The Section X is for technologies not usually captured by a coder, or without the desired specificity in the current code structure, as required for new technology approval.
And, while not having officially announced the section at press time, the Centers for Medicare & Medicaid (CMS) has set it as an agenda item for its June 18 National Provider Call.
The C&M committee said the two-fold goal of Section X is to create codes that:
uniquely identify procedures requested via the New Technology Application Process or that capture services not routinely captured in ICD-10-PCS that have been presented for public comment at a C&M meeting, and

maintain continuity with the other sections in ICD-10-PCS to the extent possible.
Like CPT's Category III Emerging Technology codes, a Section X code may eventually be adapted to another part of the code set; therefore, they will include the same root operation values as their closest counterparts. Consistent with the general structure of ICD-10-PCS, each of the seven characters of a Section X code has a consistent definition within the section. For example, the third, fourth, and fifth characters specify the root operation, body part, and approach because that type of information is defined in those character for a majority of ICD-10-PCS sections. Decisions will be made by the C&M committee based on public input.
The Section X structure will look like this, with each character representing a value:
First character – letter X

Second character – body system/region

Third character – root operation

Fourth character – body part

Fifth character – procedure approach

Sixth character – device/substance/ technology

Seventh character – information indicting the year created
At this point, no changes are expected of ICD-10-CM for Oct. 1 implementation, except for guideline adjustments.
Latest posts by Brad Ericson
(see all)