#IamAAPC: Janelle Lynne Cecchini
March 1, 2015
Comments Off

on #IamAAPC: Janelle Lynne Cecchini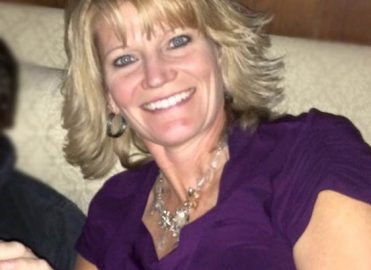 Janelle Lynne Cecchini, CPC, CPMA, CEMC, CGSC
I have worked in the healthcare industry for over 20 years. I became a Certified Professional Coder (CPC®) in 1997 while working for an ophthalmologist. My coding exposure was limited to evaluation and management (E/M), eye examination codes, cataract surgery, and eye laser procedure codes; however, I became instrumental in making the office more HIPAA compliant in regards to safekeeping of medical records.
Coding and Compliance Makes Way for Auditing
In 2004, I began working as an office manager for a surgical group that was in the beginning stages of development. Many policies in regards to documentation, HIPAA, and coding issues had to be put in place. I learned the importance of medical record auditing.
Today, I work for a local teaching hospital as a quality enhancement auditor. My duties include auditing all outpatient clinic locations, as well as inpatient auditing for rapid response, neurologist, stroke, hospitalist, critical care, cardiac, and general surgical procedures. I audit each of these clinics yearly and, in some cases, quarterly. Depending on a clinic's overall compliance percentage, I also educate providers and staff.
Certifications? Yes, Please
Since I began auditing, it's been a steady progression of certifications: I became a Certified Evaluation and Management Coder (CEMC™) in 2008, a Certified Professional Medical Auditor (CPMA®) in 2009, and a Certified General Surgery Coder (CGSC™) and a certified ICD-10 trainer in 2013. Now I am working towards the Certified Inpatient Coder (CIC™) credential.
Each day is a learning experience — not just on the job front, but in everyday life. I am thankful for people, circumstances, and opportunities that enter my life and make me a better person than I was before. Choices I've made, wise or not, brought me to this day, to where I am now. I choose to learn from my mistakes, rather than focus on them, and use the lessons they provide to build on who I am, as a person and as an employee.
Latest posts by Michelle Dick
(see all)