Lawmakers Introduce ICD-10 Legislation
In ICD-10
May 15, 2015
Comments Off

on Lawmakers Introduce ICD-10 Legislation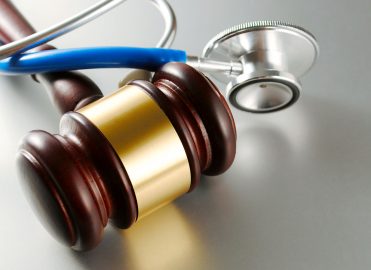 Two lawmakers cautious of the approaching ICD-10 implementation date recently took action to alter the timing of the code set change. Action in April by Congress and President Obama helped finalize the implementation date for October 1, 2015.
Rep. Ted Poe (R-Texas) introduced House bill H.R. 2126 in April, proposing yet another ICD-10 delay. The bill, Cutting Costly Codes Act of 2015, aims to give physicians additional time to prepare for the update, despite three previous delays. With only six co-sponsors, the bill appears to lack the support needed to gain traction within the House. Poe introduced a similar bill in 2013 (H.R. 1701). The legislation disappeared after failing to gain traction in House committees.
On Tuesday, May 12, Rep. Diane Black (R-Tenn) introduced legislation to ease the transition from ICD-9-CM to ICD-10. The bill, H.R. 2247, the Increasing Clarity for Doctors by Transitioning Effectively Act, asks for complete transparency from the Centers for Medicare and Medicaid Services (CMS), in an effort she hopes will ensure an uninterrupted transition for physicians. Black's bill would require CMS to make end-to-end testing available to all providers prior to implementation. The proposed transition testing period would last 18 months, providing a complete assessment of CMS' readiness. The bill would keep ICD-10 alive, but asks more from CMS prior to implementation despite the vigorous testing already completed. Black's bill has no co-sponsors and no vocal support for additional CMS testing from representatives.
AAPC URGES FOR INDUSTRY PREPAREDNESS
CMS' mandated Oct 1, 2015 ICD-10 implementation date continues to hold firm despite the proposed legislation. We urge healthcare professionals to move forward with their preparation to avoid implementation penalties and delays to your practice's cash flow.
Latest posts by Alex McKinley
(see all)