HHS: Anesthesia Free with Screening Colonoscopies
By Brad Ericson
In Billing
May 18, 2015
Comments Off

on HHS: Anesthesia Free with Screening Colonoscopies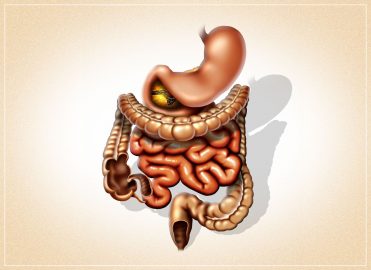 By Brad Ericson, MPC, CPC, COSC
Federal officials clarified the rules on screening colonoscopies May 11 by telling providers not to charge patients for anesthesia provided during a screening colonoscopy.  The Department of Health and Human Services (HHS) made the declaration after patients complained of being charged hundreds of dollars for anesthesia while receiving the free screening colonoscopy promised by the Affordable Care Act (ACA).
Under the ACA, health plans must provide care recommended by the US Preventive Services Task Force (USPSTF) without cost. Most colonoscopy patients receive anesthesia while receiving the colon cancer test, and the ACA didn't specify that anesthesia was an integral part of the procedure. And while HHS clarified this issue, HHS didn't clarify who will pay facility and pathology charges
According to HHS, Section 2713 of the Public Health Service Act (PHS Act) and its implementing regulations relating to coverage of preventive services require non-grandfathered group health plans and health insurance coverage offered in the individual or group market to provide benefits for, and prohibit the imposition of cost-sharing requirements with respect to, the following:
Evidenced-based items or services that have in effect a rating of "A" or "B" in the current recommendations of the USPTSF with respect to the individual involved, except for the recommendations of the USPSTF regarding breast cancer screening, mammography, and prevention issued in or around November 2009;
Immunizations for routine use in children, adolescents, and adults that have in effect a recommendation from the Advisory Committee on Immunization Practices (ACIP) of the Centers for Disease Control and Prevention (CDC) with respect to the individual involved;
Evidence-informed preventive care and screenings provided for infants, children, and adolescenst in comprehensive guidelines supported by the Health Resources and Services Administration (HRSA); and
Evidence-informed preventive care and screening provided for women in comprehensive guidelines supported by HRSA, to the extent not included in certain recommendations of the USPSTF.
Latest posts by Brad Ericson
(see all)