What to Look for in a Medical Compliance Officer
May 20, 2015
Comments Off

on What to Look for in a Medical Compliance Officer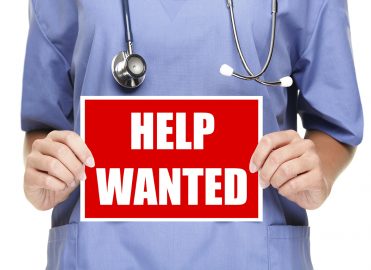 by John Verhovshek, MA, CPC
Compliance should be a job requirement for every member of your organization; however, to ensure the effectiveness of your program, and to establish individual accountability, you should designate a compliance officer.
The compliance officer's primary function is the upkeep and implementation of the compliance program. He or she must be sufficiently trained to assess potential risks, must follow through with the source of the concern, and where necessary, implement corrective action. Where the resources of a physician or small group practice do not permit the practice to hire such a person, designation of trained, certified compliance contact is appropriate.
A partial list of a compliance officer's job duties might include:
The compliance officer will be responsible for development of the corporate compliance program.
The compliance officer will review all relevant documents, perform, and coordinate an organization-wide audit, and review all areas of possible noncompliance within the organization.
The compliance officer will periodically review and update the compliance program, and for dissemination of any changes to the employees and agents of the organization.
The compliance officer is responsible for developing, coordinating, and/conducting the necessary training programs for all members of the healthcare organization.
The compliance officer will coordinate and/or develop policies and programs for reporting noncompliance issues.
If your organization is large enough to establish a compliance committee, the compliance officer will be the chairperson, and will coordinate member responsibilities. He or she also conducts or coordinates internal and external compliance audits; initiates and/or coordinates corrective and preventive action for areas of noncompliance; screens employees, agents, and independent contractors, and; generally handles all aspects of your compliance program, including the development of a compliance budget.
Entrust your compliance officer with the authority and resources necessary to carry out the duties required of the position. He or she should have the full support of management, and answer directly to the CEO and board of directors, as it is vital to the organization's health that leadership be involved in the compliance program and ongoing activities.
Latest posts by John Verhovshek
(see all)